Why Join SEMA?
SEMA offers its 6,500+ member companies a variety of business tools and resources to help their business succeed and prosper. Whether you are a manufacturer, retailer, jobber, distributor, rep or installer, SEMA is here to help you make smarter business decisions; be more strategic and targeted with your promotions; save money through group purchases, and network with key businesses and leaders in the industry.
To learn more about SEMA and the programs and services available to help your business succeed and prosper, contact Customer Service at 909-610-2030.
Not yet a member? Need to renew?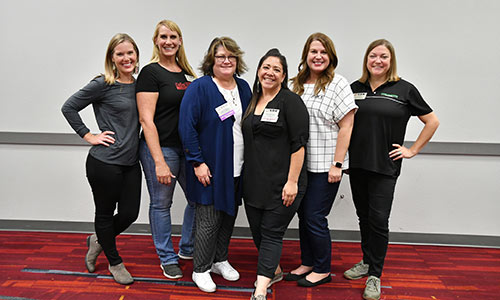 Councils & Networks
Unite with companies and individuals in your specific market segment and make valuable connections that support your market. By joining a SEMA Council or Network, you will be provided with solutions relevant to your specific market segment. You will also be able to collaborate and connect with others who share common interests or characteristics.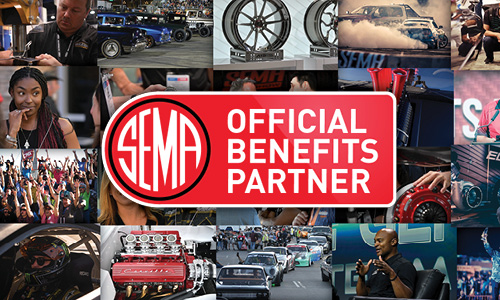 Discount Partners
Take advantage of SEMA's membership group buying power and save money on business insurance, shipping, and payment solutions through SEMA benefit partners.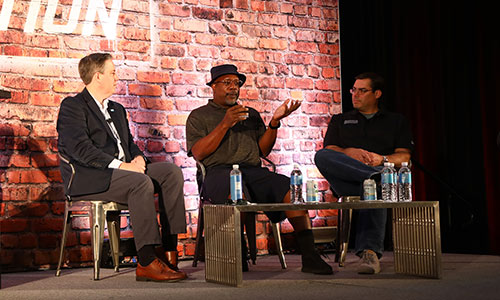 Education
Access comprehensive presentations, insightful discussions, and short videos that teach, inform, and inspire automotive aftermarket professionals through SEMA Virtual Education. Whether you are a builder, engineer, marketer, salesperson, or work in another area in the automotive aftermarket, you will learn new strategies and become inspired for success through SEMA's extensive library of live and on-demand Virtual Education offerings.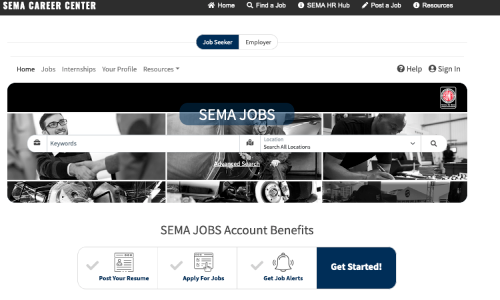 Find or post a job. Get hired. Be Informed.
Find qualified employees by posting job openings or find a list of open positions in the SEMA Career Center. You will also find resources to help with hiring and employee matters through the SEMA HR Portal.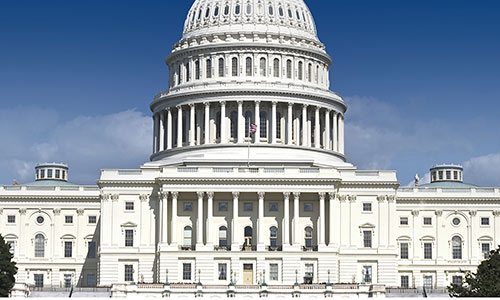 Government Affairs
Take advantage of SEMA's membership group buying power and save money on business insurance, shipping, and payment solutions through SEMA benefit partners.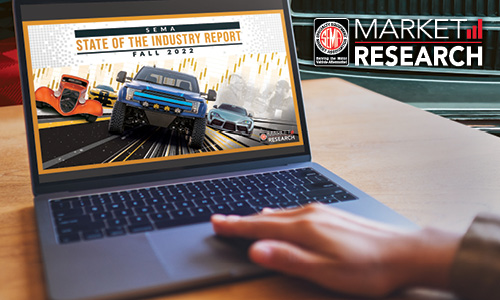 Research
Get real-world information and data related to your business and gain a better understanding of the changing vehicle landscape through SEMA Market Research. Filled with data direct from the industry and consumers, each report is tailored to help your company make smarter business decisions.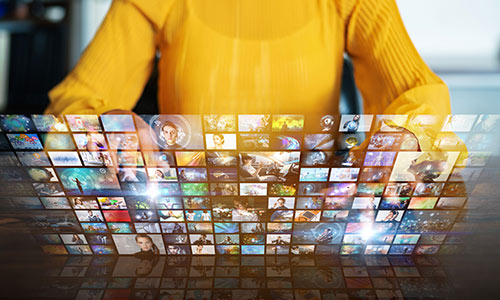 SEMA Data
With years of experience and proven expertise, SEMA Data can help you manage your information for maximum efficiency. SEMA Data offers options that allow you to manage your data on your own (DIY), or you can choose to have our team help you with regular data updates (DIWM).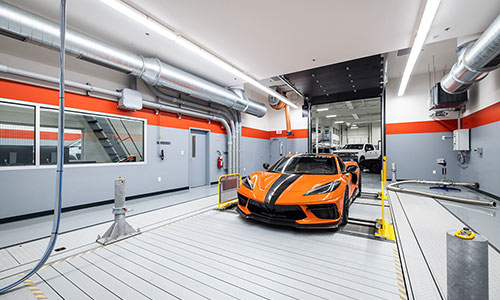 SEMA Garage
Access special high-tech tools and equipment to get your product to market faster and more cost-effectively. The SEMA Garages are located in Diamond Bar, California, and in Detroit, Michigan. They offer members exclusive access to services such as 3D scanning, 3D printing, ADAS testing, vehicle measuring sessions, fully equipped bays, and emissions testing and certification.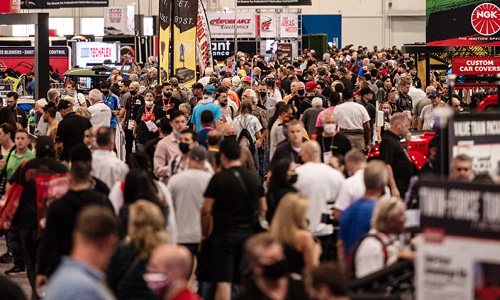 SEMA Show
With the world-wide industry gathered at the Las Vegas Convention Center, the SEMA Show is where professionals conduct quality business, discover new trends, and learn new skills. SEMA members at the Show have exclusive access to three Member Lounges that offer convenient and time-saving amenities to refuel and recharge during Show hours. In addition, Member Central offers members a convenient place to learn about the association and discover how membership can help businesses be more successful.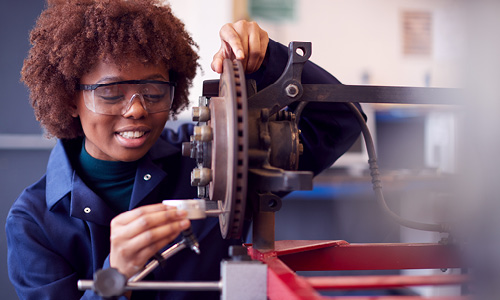 Student Programs
Attend the SEMA and PRI Shows, apply for a scholarship, and gain hands on experiences through the SEMA Student Program. Students from all academic and technical disciplines that lead to careers in the automotive industry are welcome to participate. If you are employed by a SEMA-member company, you may also be eligible for SEMA Loan Forgiveness award.