Business Membership Benefits | Student Programs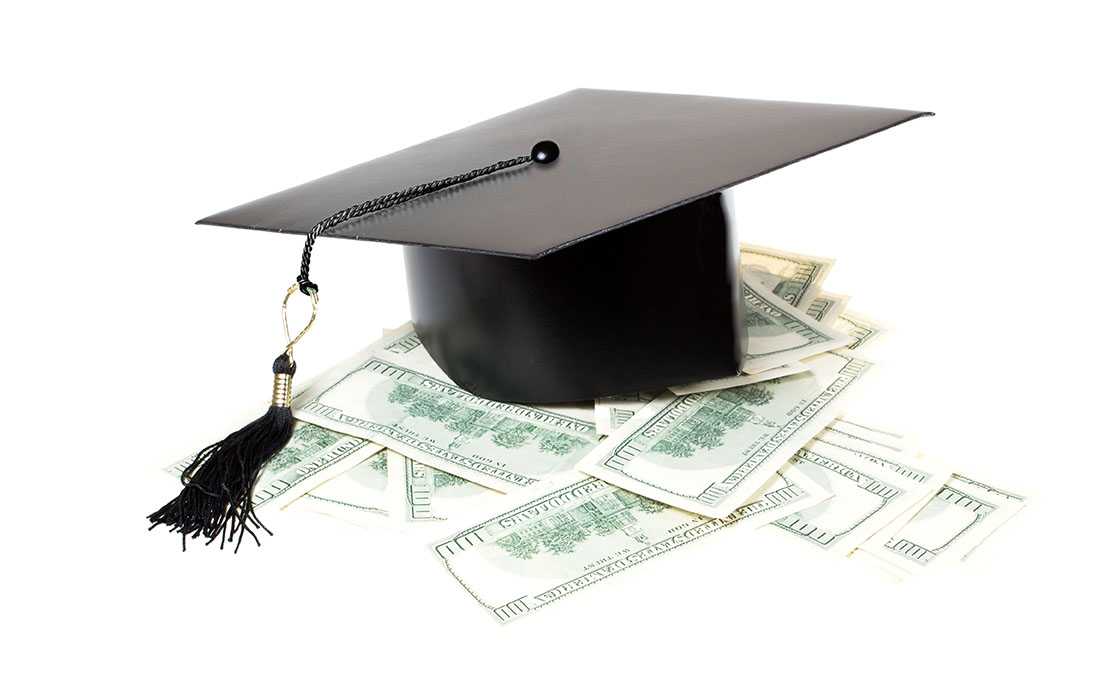 Scholarship & Loan Forgiveness
College is expensive. Earn up to $5,000 for school and reduce your tuition costs through the SEMA Memorial Scholarship Fund. More money for school means more opportunity for you to focus on your career goals, gain a competitive advantage, and pursue your passions. Already graduated and work for a SEMA member company? Earn up to $2,000 towards loan forgiveness!
Learn More
SEMA Show Student Program
Witness the industry in action and build new connections for a lifelong career. Through the SEMA Show Student Program, you will engage in quality networking with potential mentors and meet face-to-face with leaders from small, medium, and large companies. Explore different career paths and employment opportunities and meet other students and educators from throughout the country. Contact Chris Standifer for more information.
Contact Chris