Business Membership Benefits | Discount Partners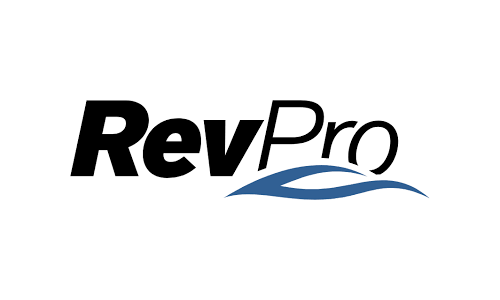 RevPro
As SEMA's official insurance provider, RevPro understands the specific and unique challenges that member businesses face. Take advantage of reduced prices and expanded coverage in the areas of property loss, auto theft, product failure, cyber-attacks, and more. Whether it's in domestic manufacturing, global outsourcing, multi-chain distribution, point-of-sale, or installation, RevPro Insurance invests time into mastering the distinct aspect of your business.
Activate Today!
UPS
Save up to 50% on shipping, protect your shipments, and print a wide variety of marketing materials with easy online ordering. There is no fee to sign up and charges are incorporated automatically into your UPS invoice.
Activate Today!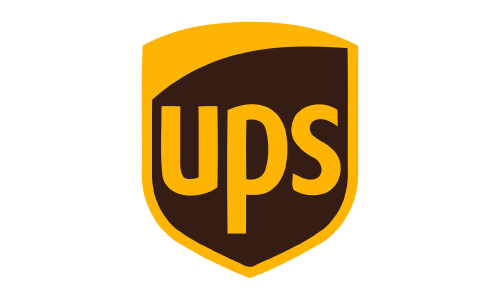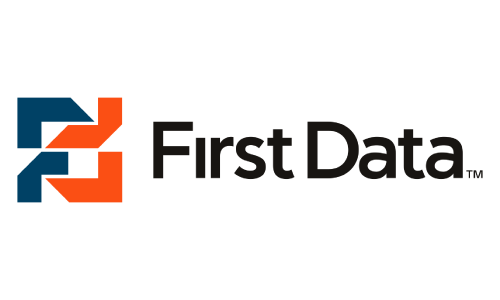 FirstData
Get fast, convenient, and secure payment solutions, all at a competitive price with First Data. Benefits include competitive pricing transactions, full-service debit/ATM transactions, e-commerce and virtual terminal applications, acceptance of all major debit and credit cards, 24/7 customer service and more.
Activate Today!