Business Membership Benefits | SEMA Show
With the world-wide industry gathered at the Las Vegas Convention Center, the SEMA Show is where professionals conduct quality business, discover new trends, and learn new skills. SEMA members at the Show have exclusive access to three Member Lounges that offer convenient and time-saving amenities to refuel and recharge during Show hours. In addition, Member Central offers members a convenient place to learn about the association and discover how membership can help businesses be more successful.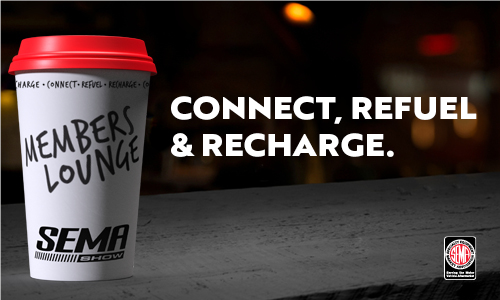 Member Lounges
Located throughout the Las Vegas Convention Center, Member Lounges give SEMA business members a comfortable place to connect, refuel and recharge during SEMA Show hours. Member Lounges can be found within West and South halls and a third located in the upper Grand Lobby between North and Central halls. These member-exclusive areas include complimentary business services, internet access, charging stations and timesaving Grab'N'Go lunch for purchase. Members are also able to reserve meeting room space at no cost*.
Add the three Member Lounges to your Show Schedule:

Member Lounge - North N251
Member Lounge - South, Driven by WTC - Booth 34000
Member Lounge - West, Fueled by TORA - Booth 58051
Member Central
Members are invited to meet with SEMA team during the Show. We'll provide members with personalized assessments of their businesses and discuss services, discounts, and benefits most relevant to you. By connecting in person and answering a few questions, we're able to identify programs that will be most beneficial and share details about the association's exclusive market research, year-round education program, product development resources, data support and more. Contact SEMA's Membership Director, AJ Carney for more insight.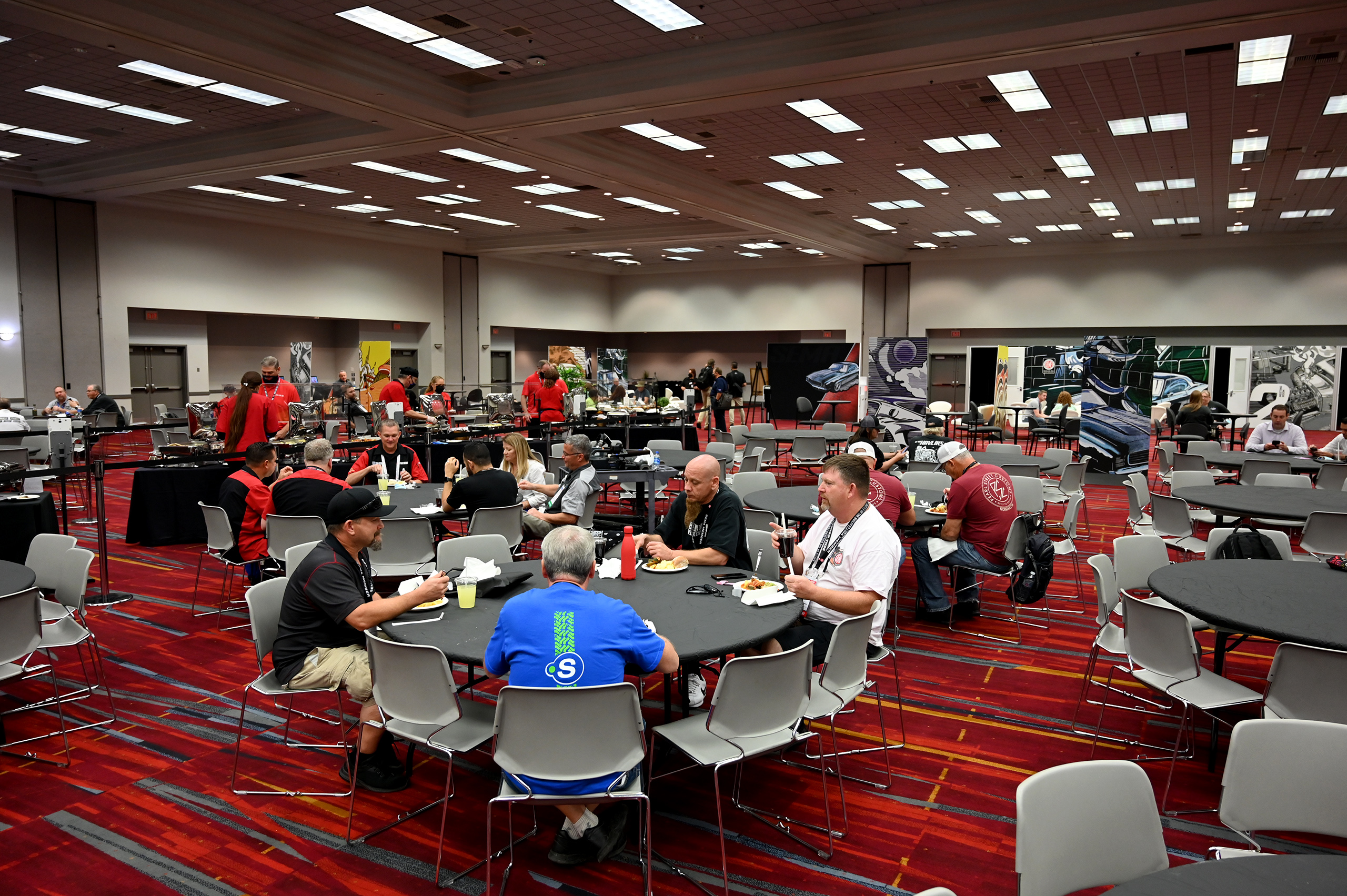 *Complimentary meeting space is available in the three SEMA Member Lounges (North, West and South) exclusively to SEMA members only with the exception of non-exhibiting manufacturers (NEM) or companies otherwise qualified to exhibit at the SEMA Show.