Mission Statement
The mission of SEMA's Emerging Trends and Technology Network (ETTN) is to "Identify, communicate and provide automotive aftermarket engineers, programmers and product developers with the knowledge of emerging vehicle trends and new technology to ensure continued success."
About ETTN

ETTN fulfills its mission through the following resources it provides:
Fostering a community of like minded individuals with opportuniteis to connect and network to solve challenges, learn about new technology and peer to peer connections
Educational sessions both in person at the SEMA Show as well as online via Virtual meetings and FaceBook Live Chats
Provide unique programs such as the Student Competition Teams and Vehicle Sharing Program
Online and
How Can You Get Involved?
It is easy! Any employee of a SEMA-member company can join, and there are no dues. It's free! Our hope is that all new members will be actively involved in the network. A network is only as good as the sum of its members. You can and should make a difference. Join now: www.sema.org/ettn-signup
Interested in volunteering? ETTN has several opportunities for members to get involved. Please contact Nicole Bradle at nicoleb@SEMA.org or (909) 978-6688.
ETTN Benefits
 
ETTN hosts industry experts during a lunch event at the SEMA Show. Attendees listen to and connect with experts on 4-6 different topics focuse on emerging technical trends in our industry. This event is free for attendees.
 
ETTN SEMA Show Networking Event
The dynamic networking hour takes place in the SEMA Show New Products Showcase amongst the latest product trends in the industry. Join the network for food and drink while they honor top techno-charged professionals with an award ceremony. All automotive engineering professionals, programmers, product developers and industrial designers attending the show are encouraged to come out to meet the ETTN select committee and learn about opportunities to get involved.
ETTN Resource Guide
The guide is designed to help manufacturers connect with companies capable of testing and validating products. 
SEMA Garage Vehicle Technology Resource Alerts (VTRA) Presented by ETTN
ETTN and SEMA Garage have come together to keep its members connected with the latest Technology and Information. The ETTN works closely with the SEMA Garage to make sure its members are kept up to date on the latest and greatest technology and what's happening at SEMA.
November 20, 2020
Your company has created innovative ways to pivot during the COVID-19 pandemic. Share the opportunities and challenges you've experienced, as well as your success tips with other ETTN members.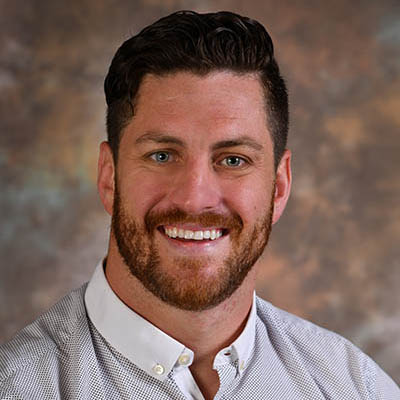 Ian Lehn
, Chair
BOOSTane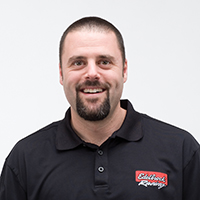 Rob Simons
, Chair-Elect
Automotive Consulting Services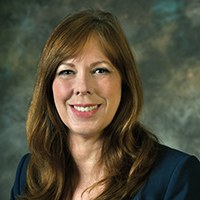 Marla Moore
, IPC
Coker Tire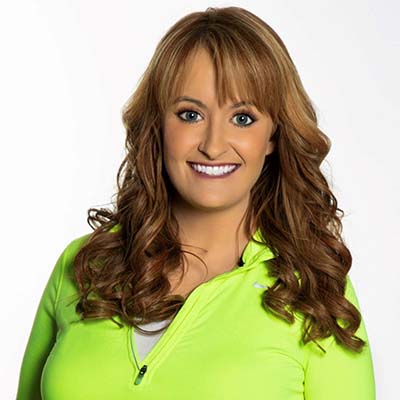 Kelleigh Ash
Pilot Automotive
Nick DiBlasi
Race Winning Brands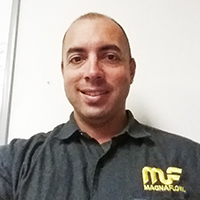 Gabe Hall
Magnaflow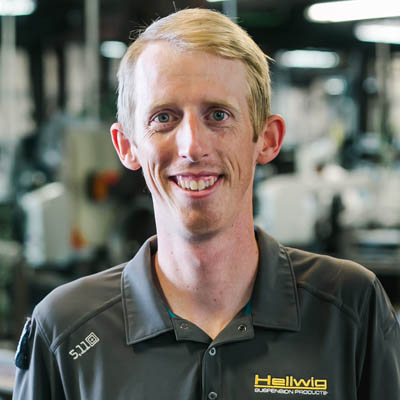 Ben Knaus
Hellwig Products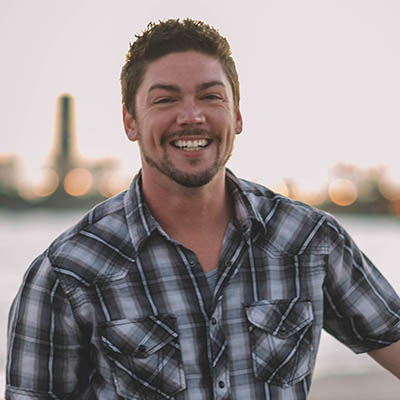 Jonathan Mill
Wheelwell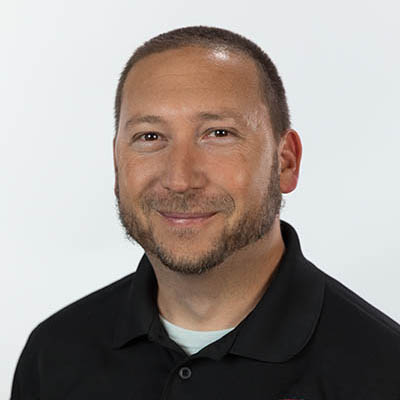 Bob Morreale
The Tuning School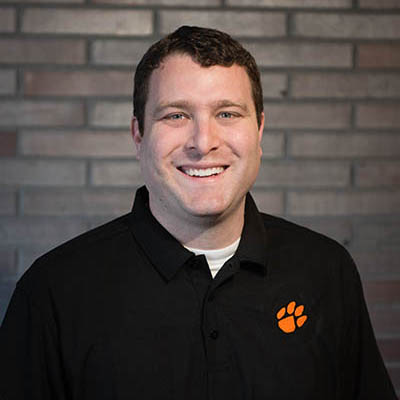 Robert Prucka
Clemson University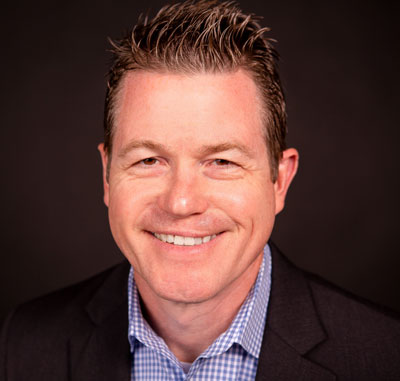 Chris Crecelius
Edelbrock LLC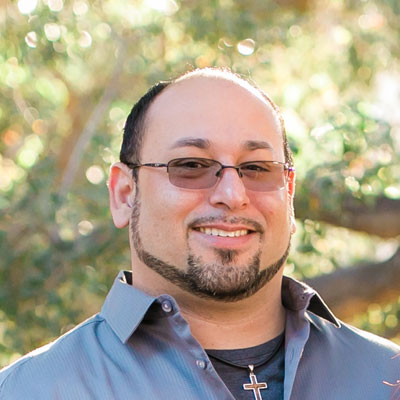 Scott D. Lowe
High Epectations
Image
ETTN Member Logo Download
Guidelines for Proper Usage of the SEMA Logo(s)
SEMA encourages ETTN members to post the ETTN Member logo on any personal professional websites and use it on individualized professional-related materials such as letterhead, catalogs, business cards and advertisements.
An ETTN member may not use the ETTN Logo to market a particular product, or affix the logo to a product or to product packaging.
The ETTN Member logo may never be used by a ETTN member as a "stand-alone"; the logo must clearly say "Member" exactly as it is placed shown to the left.
The ETTN Member logo may not, under any circumstances, be distorted in its display; the logo must be vertically positioned as originally intended (not tweaked, turned upside down, etc.).
The ETTN Member logo may not be printed in any other color(s) than the original red, black and white scheme. If red is unattainable, then all black is permissible.
If you require a hi-res version of the logo, please email member@sema.org.