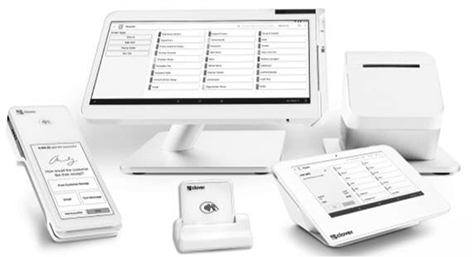 Specialty Equipment Market Association (SEMA) and First Data have teamed up to help improve your business by offering these great benefits:
Accept all major debit and credit cards including Visa®, MasterCard®, American Express® and Discover® Network
Competitive pricing transactions
With Electronic Check Acceptance® (ECA), get instant approval and electronic deposits for check transactions
Help build customer loyalty and profit by offering gift cards
Full service debit/ATM transactions, e commerce and virtual terminal applications
Access to merchant account information through a secure and innovative Internet based reporting tool
24/7 customer service
Learn more or to enroll, contact:
Ken Keifer, First Data Senior Account Executive
(424) 903-6877
Ken.Keifer@Firstdata.com
Powered by:


---
Questions regarding your SEMA membership? Contact AJ Carney, Membership Director at 909-978-6697. 
Member Testimonial
I was referred by a representative of SEMA to Ken Keifer, senior account executive. Ken has been with First Data for almost 2 decades and is very well versed in the industry. Ken has been and continues to be instrumental in my understanding of MC/VISA and the standards of Credit Card Processing. Ken made it easy for me to navigate the program and also understand my rate structure. He makes himself available to any support needs I may have and I especially appreciate his honesty. They have been a valuable partner to our business, and we strongly recommend them for all merchant credit card processing.