BUILD UPDATES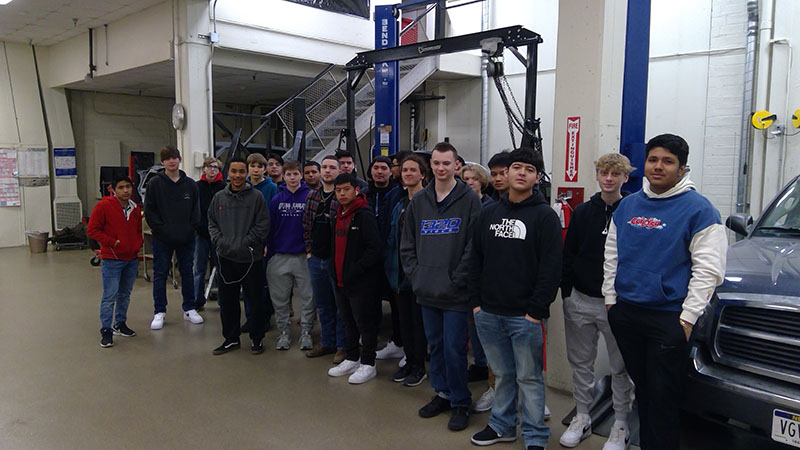 January 2020
1996 Toyota 4Runner Delivered to Omaha Public Schools Career Center Auto Shop
Omaha Public Schools (OPS) Career Center, located in Omaha, NE is partnering with the Specialty Equipment Market Association for their high school vehicle build program. Students of the high school auto tech program will be customizing a 1996 3rd Gen Toyota 4Runner before the end of the 2020 school year.
The program, aimed to provide an educational, hands on experience while introducing high school students to the customization hobby has generated interest and support from the industry. Many companies have raised their hands to support the builds through product donations. OPS Career Center's sponsors are listed below.
MEET THE SCHOOL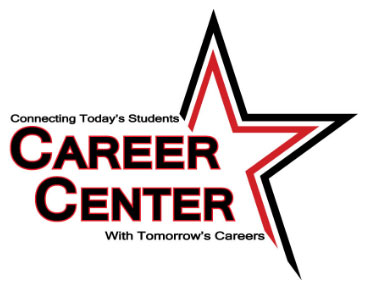 The Omaha Public Schools (OPS) Career Center Automotive Program is a three-year automotive technology program with two ASE Certified instructors. Enrollment is available for students attending one of seven OPS High schools. Opened in 1985, the Career Center continues the legacy of former Omaha Technical High School (1924-1984). Automotive Technology has been an integral program since the beginning of Technical High School.

Students can take courses in Steering and Suspension, Brakes, HVAC, Engine Repair, Engine Performance, Transmissions, and Electrical. More than 12 industry certifications can be earned by students. Additionally, automotive courses taken at the Career Center are recognized as related instruction in Youth Registered Apprenticeships with two local car dealers. There are between 80-100 students enrolled annually in the Automotive Technology program.
SPONSORS - Omaha Public Schools Career Center