WHAT IS SEMA CARES?
SEMA Cares provides a forum from which our association members can act as a collective influence toward making a positive impact beyond the automotive community.
We are able to significantly improve the lives of many who need it through our support of the great work done by the Austin Hatcher Foundation for pediatric cancer, Childhelp prevention and treatment of child abuse, and the Victory Junction camp for children with serious medical conditions and serious illnesses.
Established in 2007, SEMA Cares steers the same dedication and passion our membership has for automotive to the kind care of children and others in need.
HOW WE ACCOMPLISH OUR MISSION
Our primary fundraising is through charitable events and direct donations.
The SEMA Cares pinewood races bring together the best of both worlds. The annual Pinewood Drags feature sponsored miniature wooden cars and trucks, designed by children and adults, racing in downhill action. The Industry Cup Challenge is where the top competitors in five industry categories compete head-to-head for bragging rights and trophy cup immortality.
SEMA Cares also benefits from the Barrett-Jackson Auction sale of customized vehicles featuring member-donated parts & accessories, built in partnership with the SEMA Garage and member volunteers.
Direct donations from SEMA Show exhibitors, SEMA Gear merchandise, and member fundraising events also benefit the efforts of SEMA Cares.
As you can see, the SEMA Cares mission embraces and values the participation of association members and other partners in a collective effort to make the world a better place.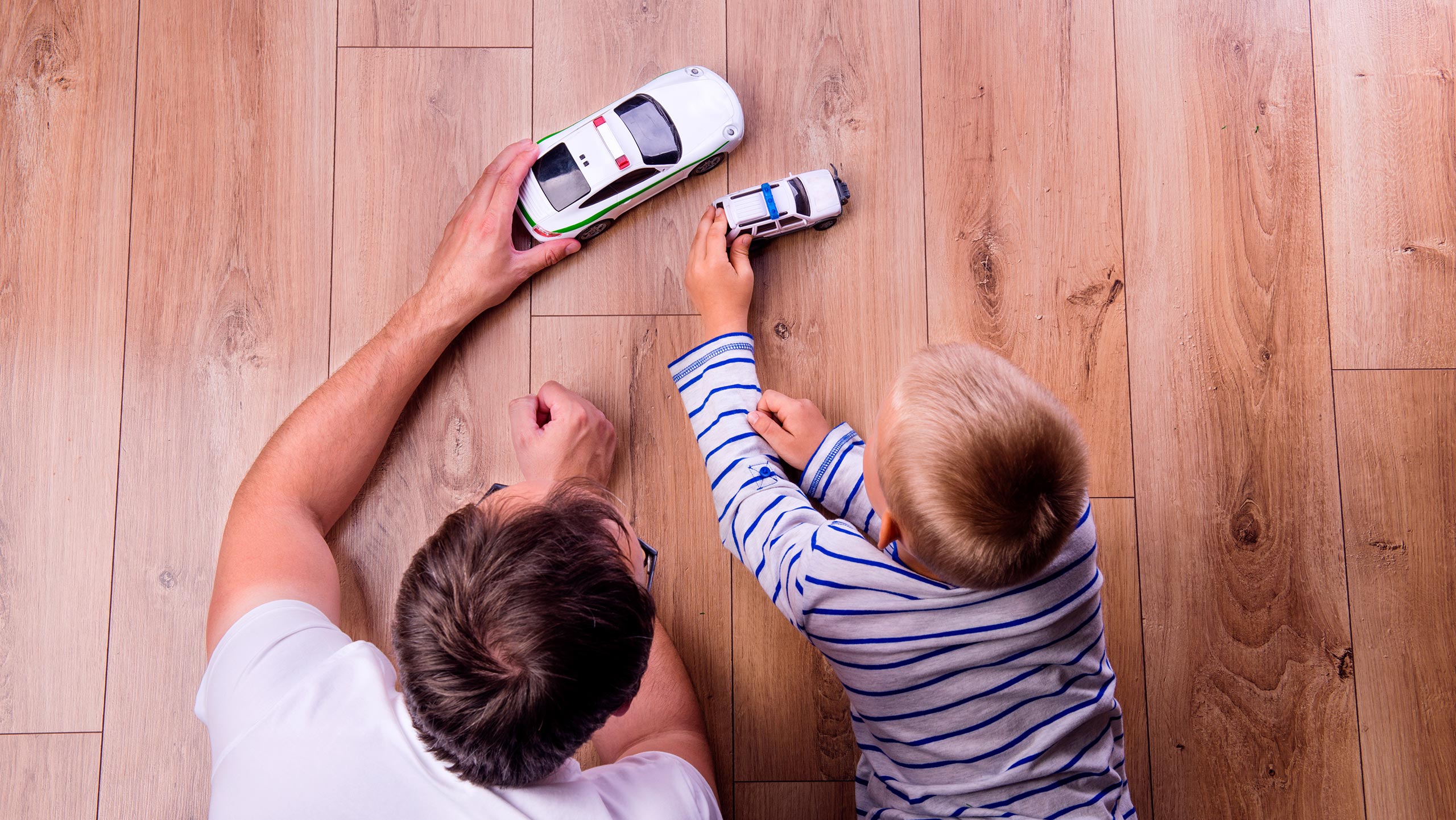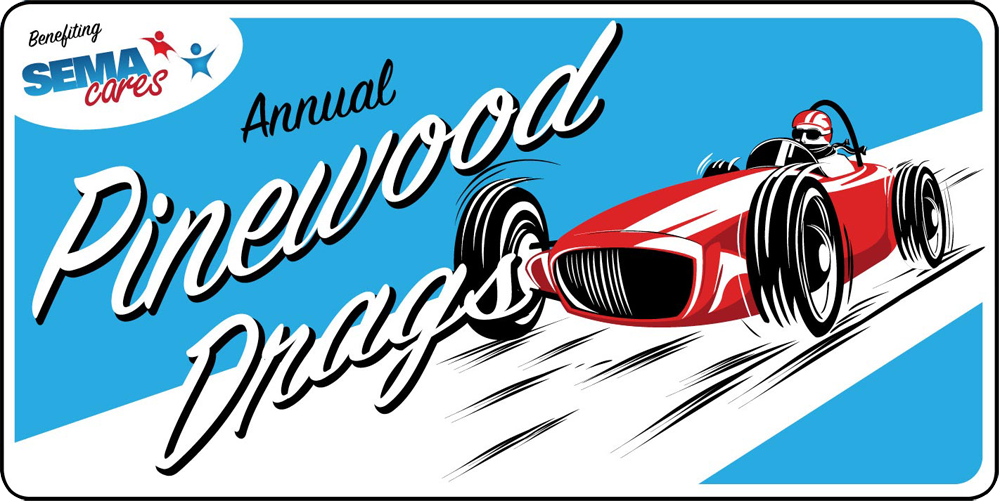 Purchasing a pinewood car is one of the easiest ways to contribute to SEMA Cares. The Annual Pinewood Drags has quickly become a signature event by combining just the right elements of charitable giving, community participation, automotive passion, and youthful spirit.
Donors have three options for participating:
The Build-It-For-Me kit is the easiest. Simply purchase a kit and a child from one of our sponsored charities will decorate your vehicle.
The Stock Class is for the child in each of us. You do the build using kit parts only. Decorations are the only modification allowed. Cars and trucks race side-by-side in this all-class competition.
The Unlimited Class is for the true builder who is in it to win it. Your customization ethos is scaled down to size with an almost anything-goes race to be the best.
2019 PINEWOOD RACE WINNERS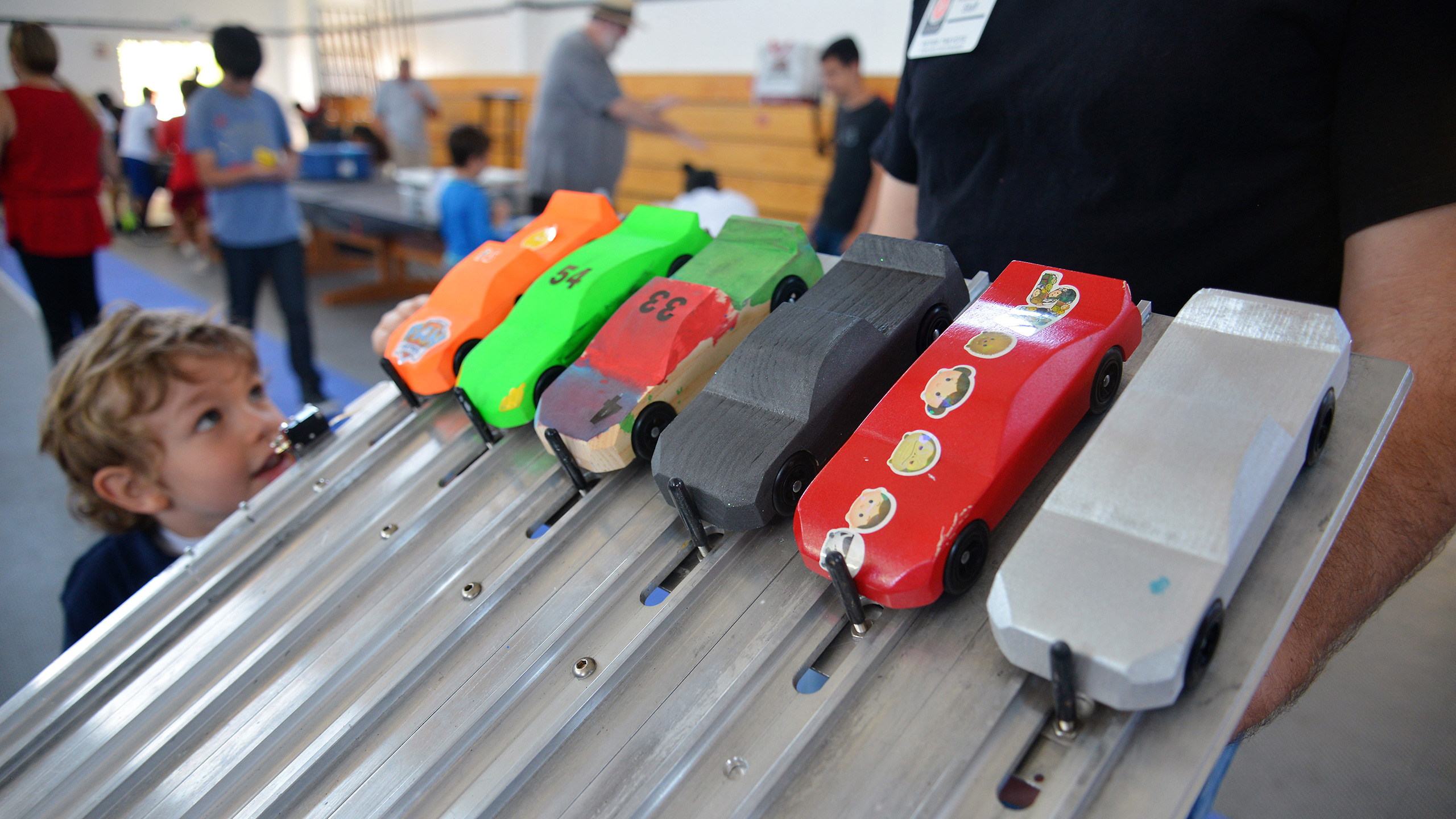 Council Cup
1st Place: ETTN
2nd Place: ARMO
3rd Place: SBN
Build-It-For-Me Class
(Cars and Trucks Built by Kids)
1st Place: James Holmes, Holmes Enterprises
2nd Place: James Holmes, Holmes Enterprises
3rd Place: Gregg Ovist, Geezup
Unlimited
1st Place: COMP Performance Group
2nd Place: COMP Performance Group
3rd Place: Wes Mills, Mills Crafts
Stock
1st Place: Rebeca Olavarrieta, Roco 4x4 -- Avg. lap time 2.6327
2nd Place: Elena Gurganian, Piston Driven LLC -- Avg. lap time 2.6466
3rd Place: Gregg Ovist, Geezup -- Avg. lap time 2.6616
4th Place: Car #6, Kevin Tanaka -- Avg. lap time 2.6592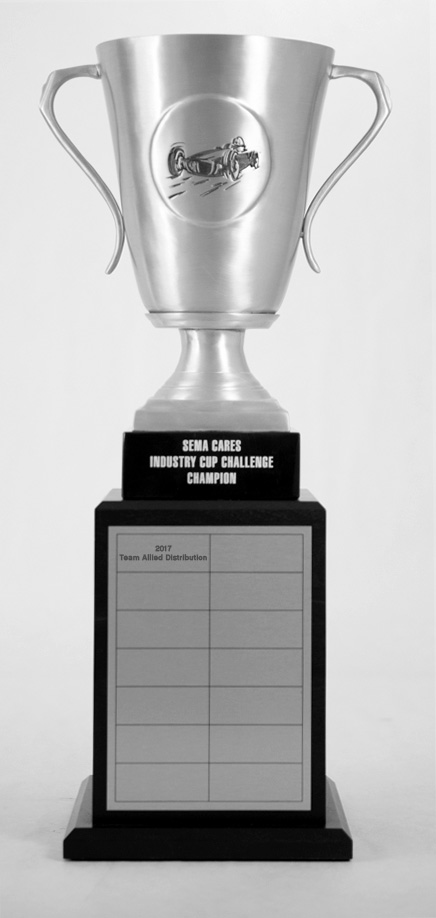 INDUSTRY CUP CHALLENGE
The Industry Cup Challenge takes charitable giving to the next level.
Sponsoring companies are divided into five divisions where they race with high-quality, child-built pinewood cars. Each division crowns a winning company which then goes on to represent that division in an all-out industry race to #1.
Everyone is a true winner as the charities continue to help those in need, the disadvantaged children have fun building toy cars, and the industry engages the community in an overwhelmingly positive way.
The industry challengers each have a limited number of entrants in the following divisions:
Warehouse Distributors
Manufacturers
Media Groups
Rep Agencies
Service Providers
The champion can display the impressive trophy for a year with its company name boldly engraved among the winners. It must then be returned, in a Stanley Cup style tradition, as it will be up for grabs again at the next Pinewood Drags where the company will have a chance to defend the title
The donation cost is $1,000 per sponsoring company. The standard pinewood build rules apply to all competing vehicles. Vehicles are randomly assigned and the race is officiated by SEMA Cares volunteers.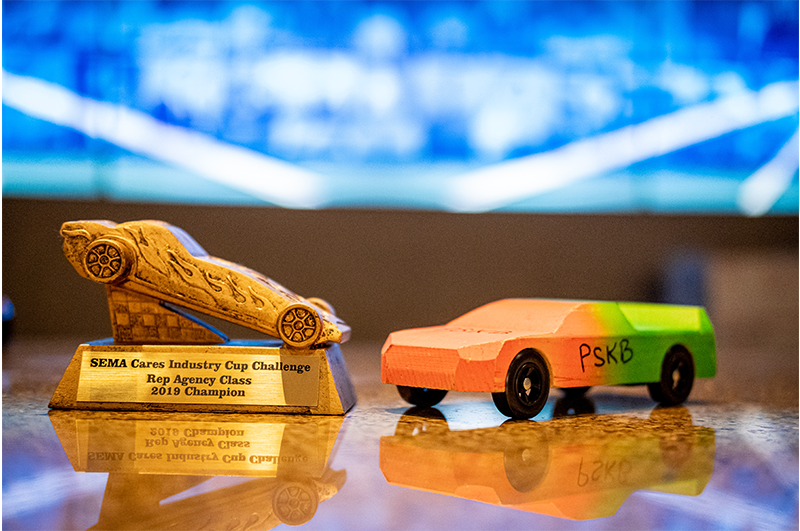 PSKB
2019 INDUSTRY CUP CHALLENGE WINNERS
(Member Category Represented)
Rep Agency Class – PSKB  

1ST PLACE CHAMPION

Manufacturer's Class – Hellwig Products  

2ND PLACE

Warehouse Distributor Class – All Pro Distributing  

3RD PLACE

Media Class – Motor Trend
Service Providers Class – E Tool Developers
THE IMPACT OF DONATING
SEMA Cares works with select charities that best reflect the values and interests of the automotive specialty equipment industry. We have worked hand-in-hand with each of these charities and seen the positive results that the funding helps provide.
We also look for opportunities to incorporate the joy of automotive into fun activities and fundraising. Projects and camp activities, from pinewood toy car kits to actual vehicle builds, give young minds a very important reprieve from hard life circumstances, even if only for a brief moment.
By donating through SEMA Cares, you make a larger and more significant impact of giving as part of a collective automotive industry voice while still knowing that your contributions go directly to the individual charities without administrative overhead.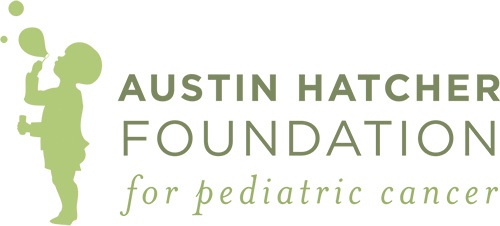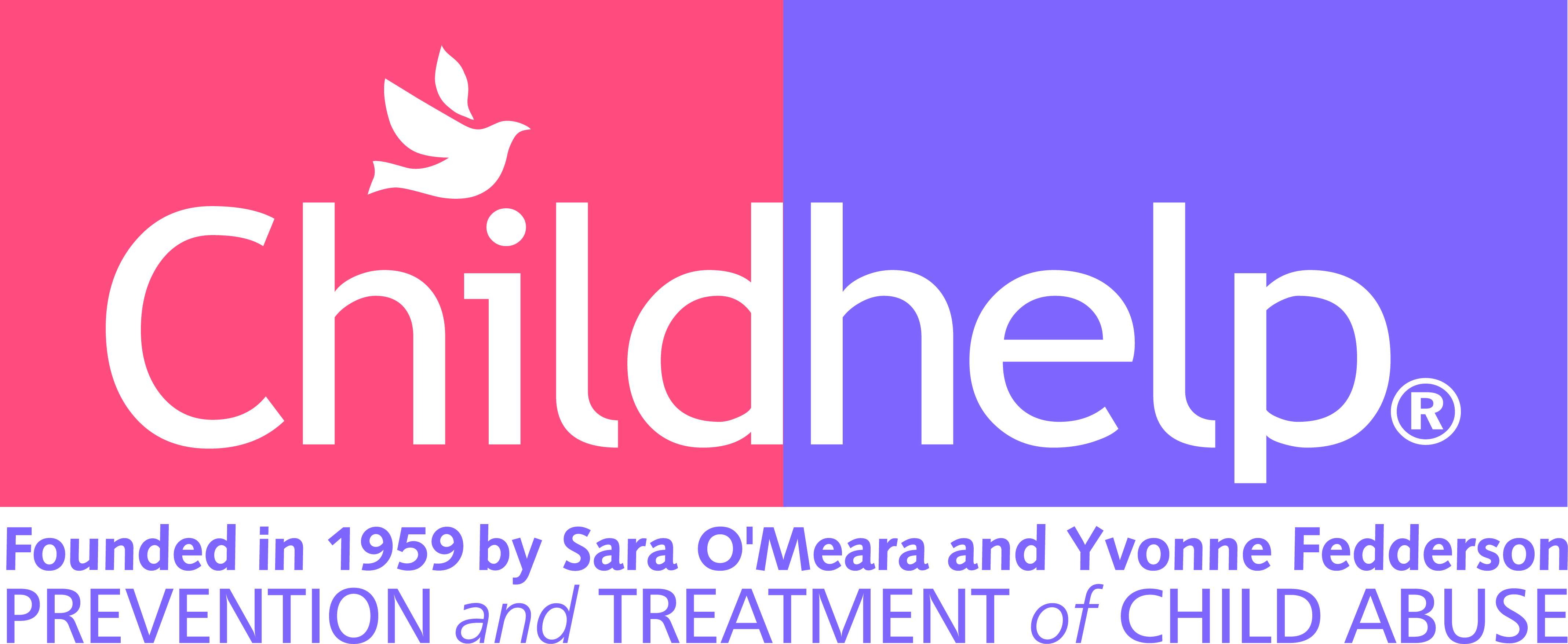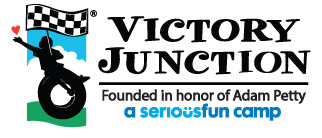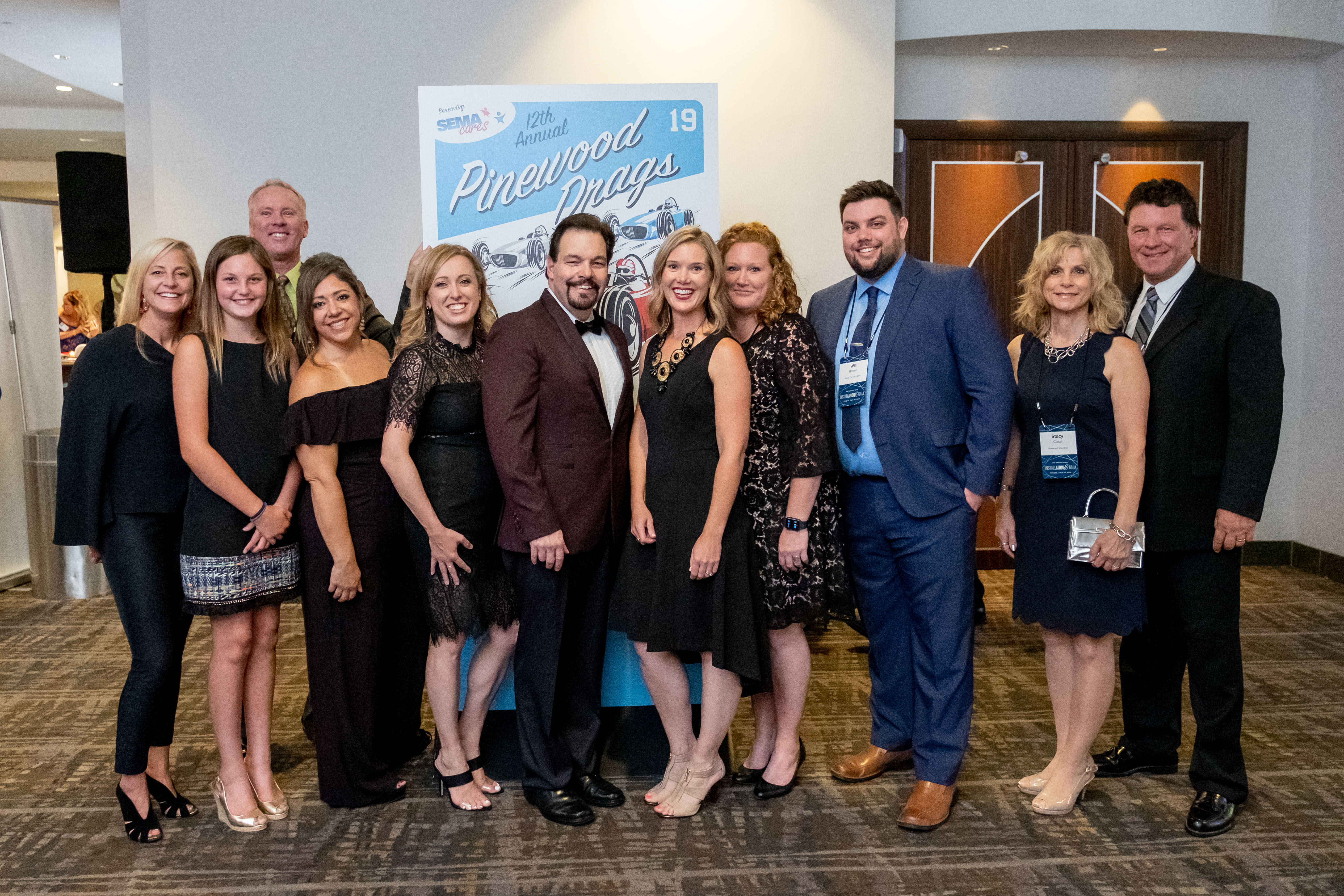 BECOME A VOLUNTEER
There are ways to help others in need beyond financial donations. SEMA Cares hosts and assists with various sponsored events throughout the year.
We offer the opportunity to help behind-the-scenes or work directly with the community members and charitable organizations. If you would like to get involved in making a difference in your area, remotely, or at any SEMA Cares event please let us know by completing a volunteer application.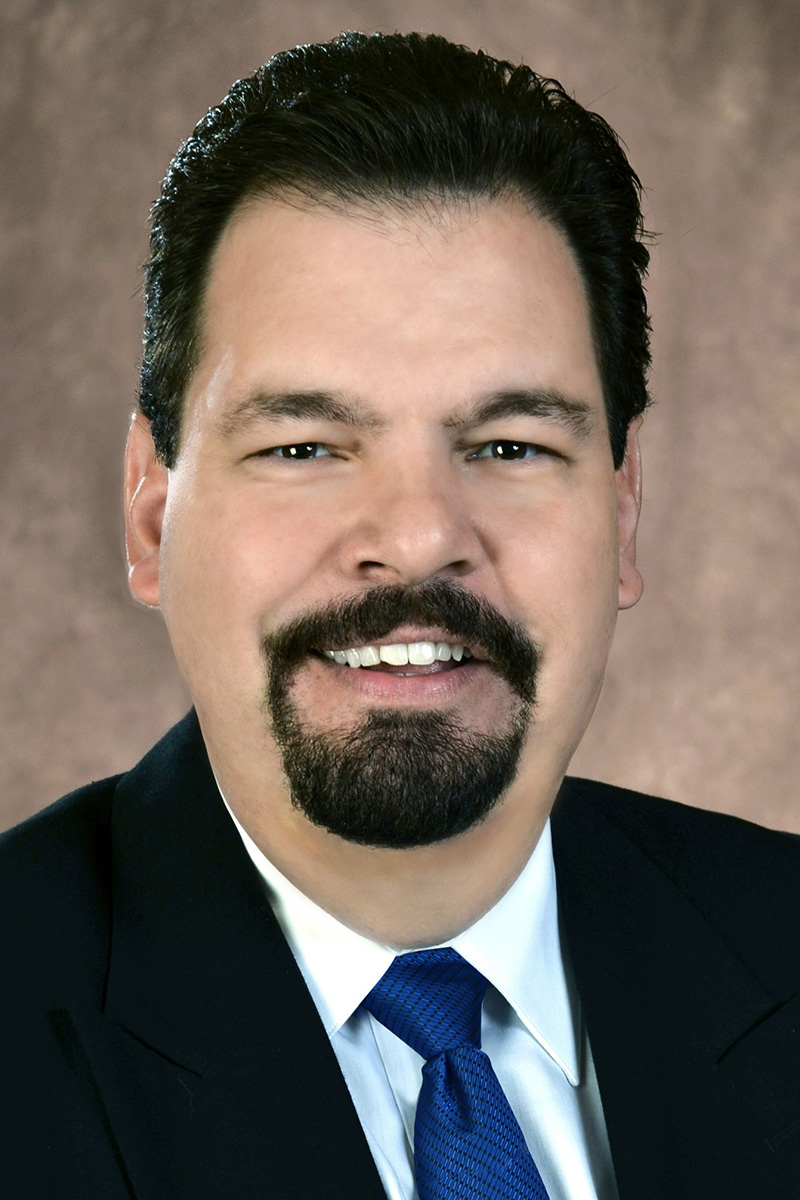 Rich Barsamian
Immediate Past Chair (IPC)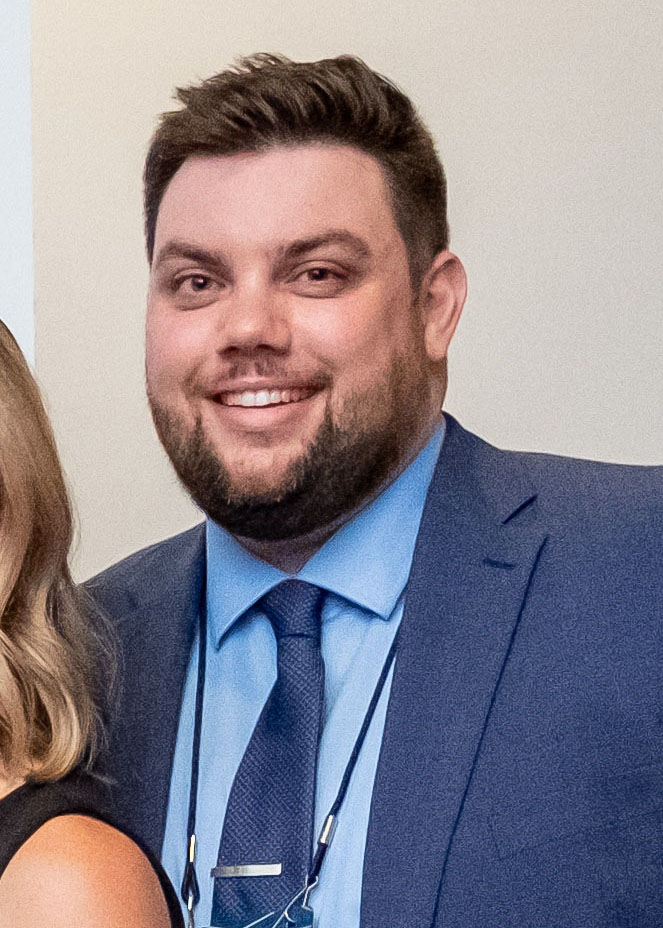 Will Brown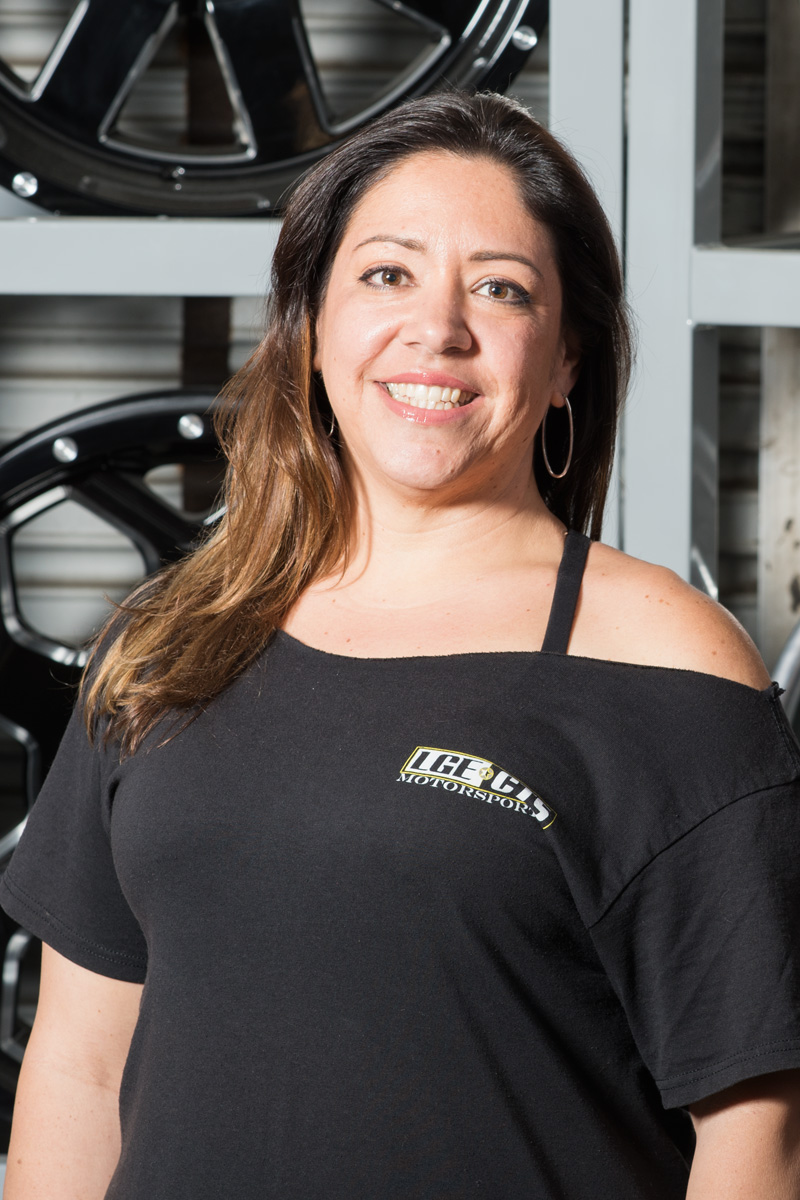 Sara Morosan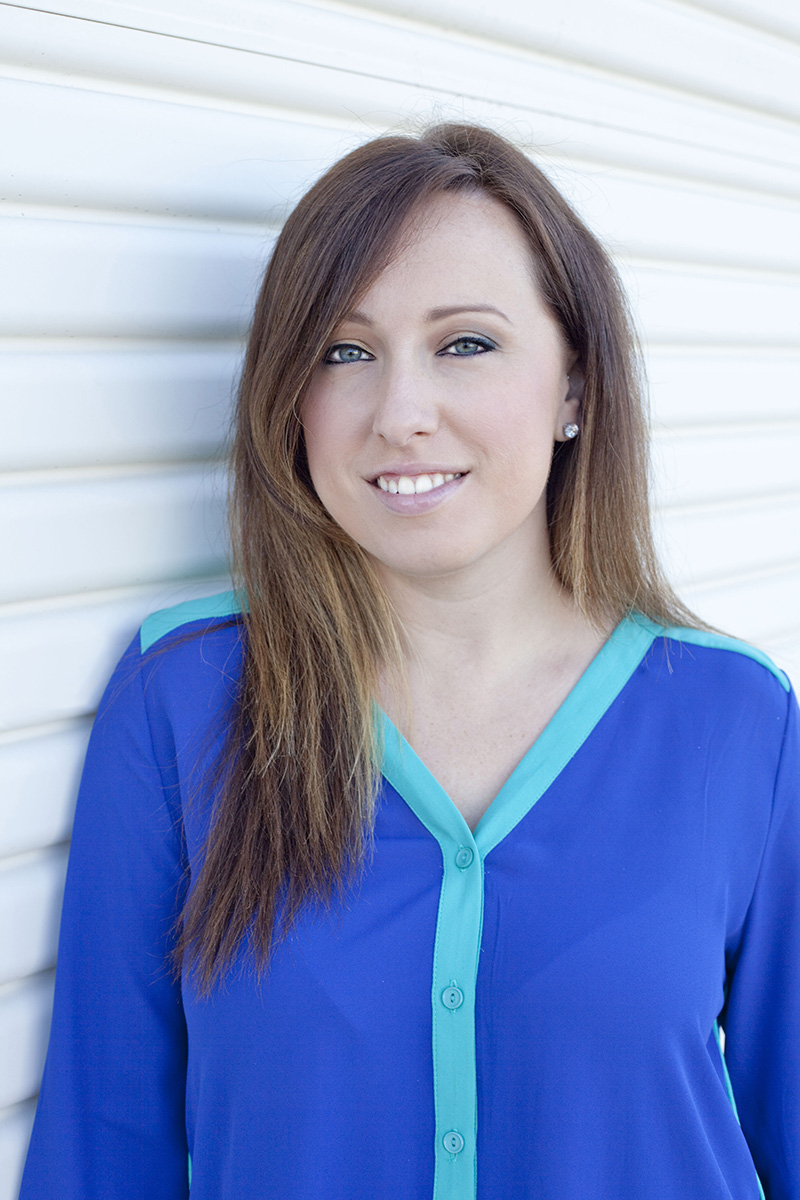 Kathryn Reinhardt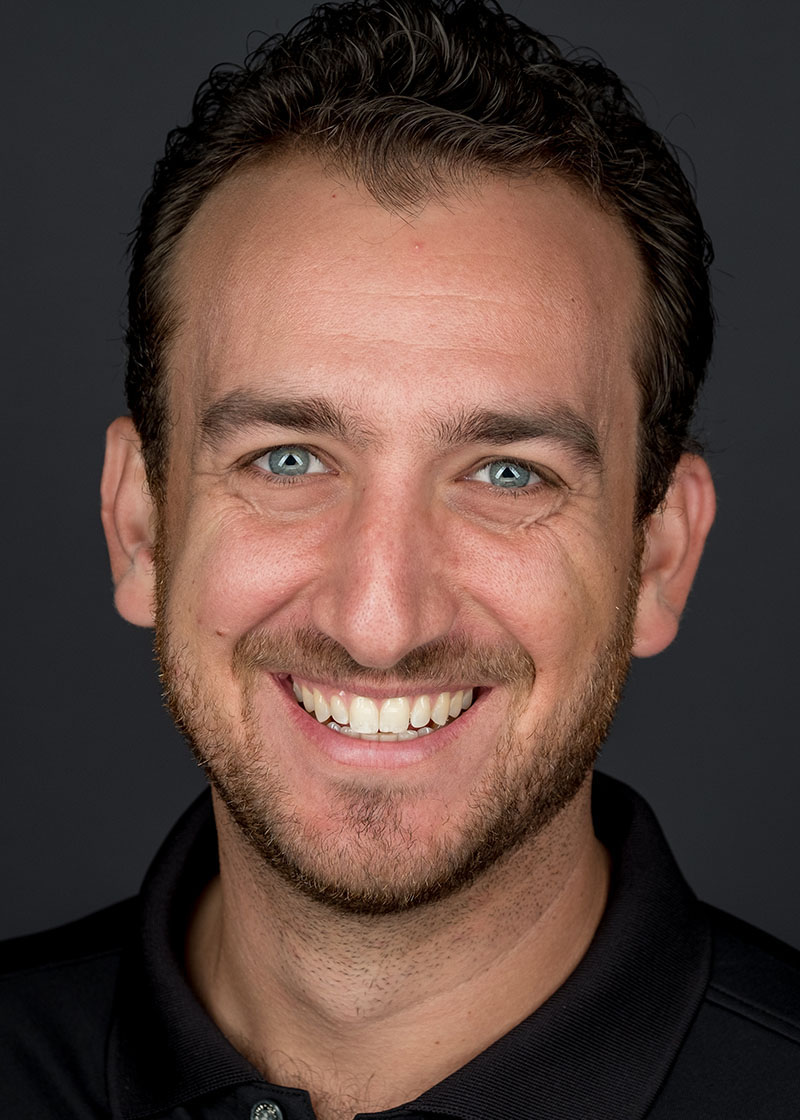 AJ Spagnola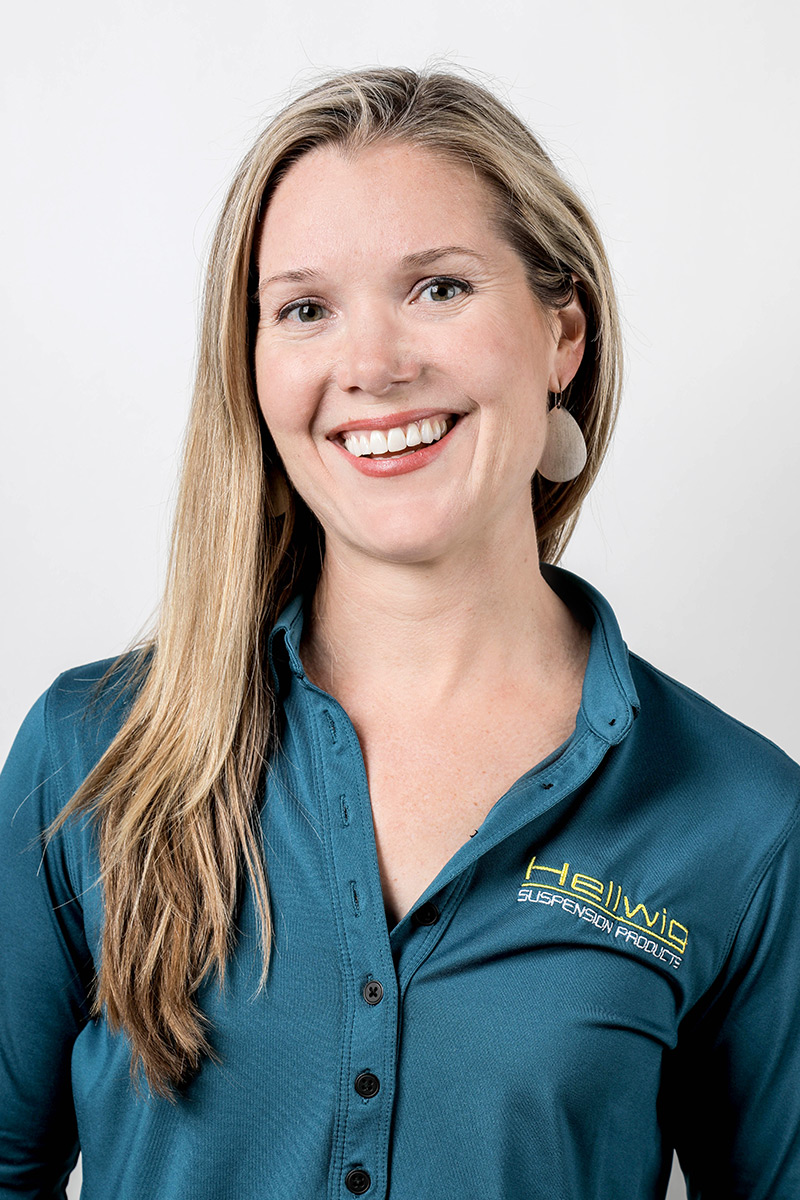 Melanie White
Chair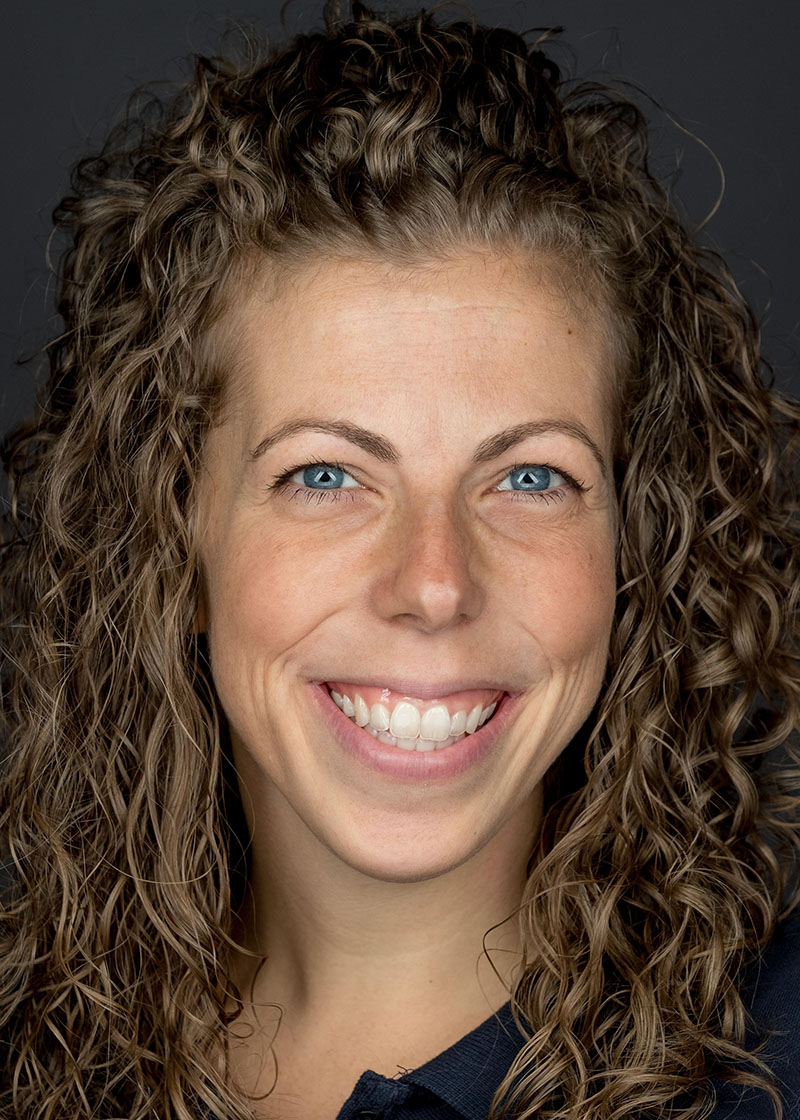 Lindsay Bianco
SEMA STAFF LIASON
909-978-6692
lindsayb@sema.org