Why Join SEMA?
SEMA offers its 6,500+ member companies a variety of business tools and resources to help their business succeed and prosper. Whether you are a manufacturer, retailer, jobber, distributor, rep or installer, SEMA is here to help you make smarter business decisions; be more strategic and targeted with your promotions; save money through group purchases, and network with key businesses and leaders in the industry.
To learn more about SEMA and the programs and services available to help your business succeed and prosper, contact Customer Service at 909-610-2030.
Not yet a member? Need to renew?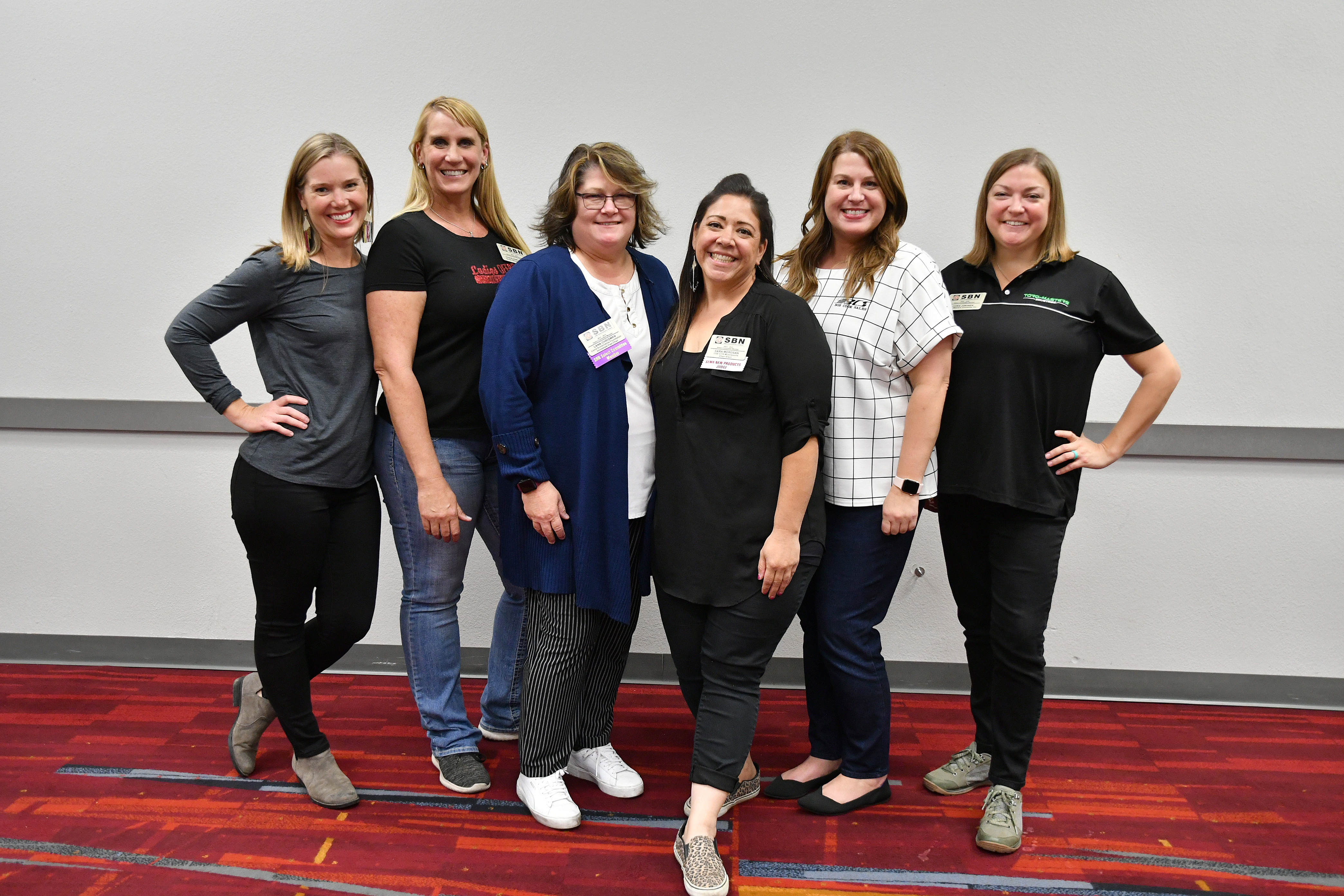 Councils & Networks
Unite with companies and individuals in your specific market segment and make valuable connections that support your market. By joining a SEMA Council or Network, you will be provided with solutions relevant to your specific market segment. You will also be able to collaborate and connect with others who share common interests or characteristics.
Get Involved!
Discount Partners
Take advantage of SEMA's membership group buying power and save money on business insurance, shipping, and payment solutions through SEMA benefit partners.
Start Saving!