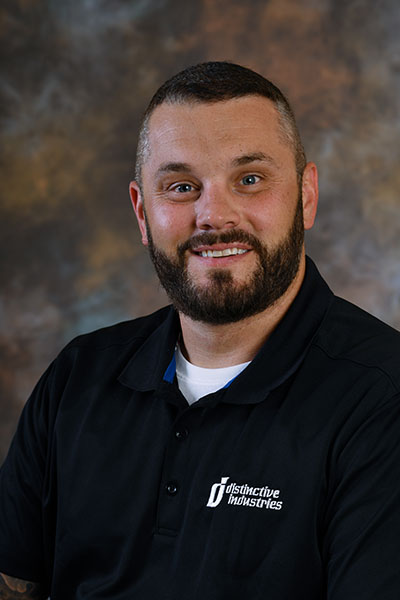 By Keith Roberts
Sales & Marketing Support Specialist
RPUI - Restoration Parts Unlimited, Inc.
It's a virtual world we live in these days…. virtual meetings, virtual car shows, virtual appointments, virtual concerts, and so on. We even had a virtual SEMA Show last year, how crazy is that! While nothing replaces going to an event in person, there are some pluses to all the online events that the COVID-19 pandemic has so kindly provided us. ARMO has taken advantage of the virtual exposure to make some of our initiatives more accessible to ARMO member companies as well as anyone looking to join. Below are a few upcoming ARMO events:
Spring Carlisle Hot Products Showcase – Our annual Hot Products Showcase is held at the Spring Carlisle Show (April 21st-25th) and will now feature a virtual aspect to the showcase. You can still have your hot products displayed at the show but your products will also be included in an online showcase just in case the show is cancelled. This will give companies participating in the showcase more exposure and will allow the event to last longer than the few days at the show. If you attend the show be sure to swing by for the Hot Products Showcase Mixer Thursday evening (April 22nd). Here is the link to the Hot Products Showcase webpage and here is a direct link to register products for the showcase.
ARMO Open Meetings – ARMO's Select Committee will be hosting quarterly Open Meetings covering several important industry topics throughout the year. The first meeting was Friday, March 19th and provided a closer look into this year's Spring Carlisle Hot Product Showcase, and navigating car shows and swap meets under the current conditions. Since the COVID-19 pandemic attending in-person shows and meets while following local COVID protocols can be tricky. These meetings are open to everyone and we encourage you to attend and bring up any topic that you feel is affecting our industry. The next online open meeting is on June 25, and the discussion topic will be about Recruiting and Keeping Talented Employees. Two additional online meetings are on September 17 and November 19. Mark your calendars now!
Builders Panels & Interviews – Our very own Select Committee Member Sabra Johnson, of City Classic Cars, will be releasing videos featuring builder panels and interviews with some of the industry's most recognizable car builders throughout the year. Sabra's first interview will be released soon so keep an eye out for it.
ARMO Member Spotlights – Complete the ARMO Member Spotlight Form to highlight how you/your company is contributing to the automotive restoration industry. We distribute Member Spotlights in our ARMO Member Updates as well as SEMA eNews.
Don't worry, if you cannot make it to any of the above events, we will be providing recaps through Digital Matters. We hope you to see you enjoying virtual ARMO events or, fingers crossed, at a car show soon!