What's ARMO Hot Products Showcase?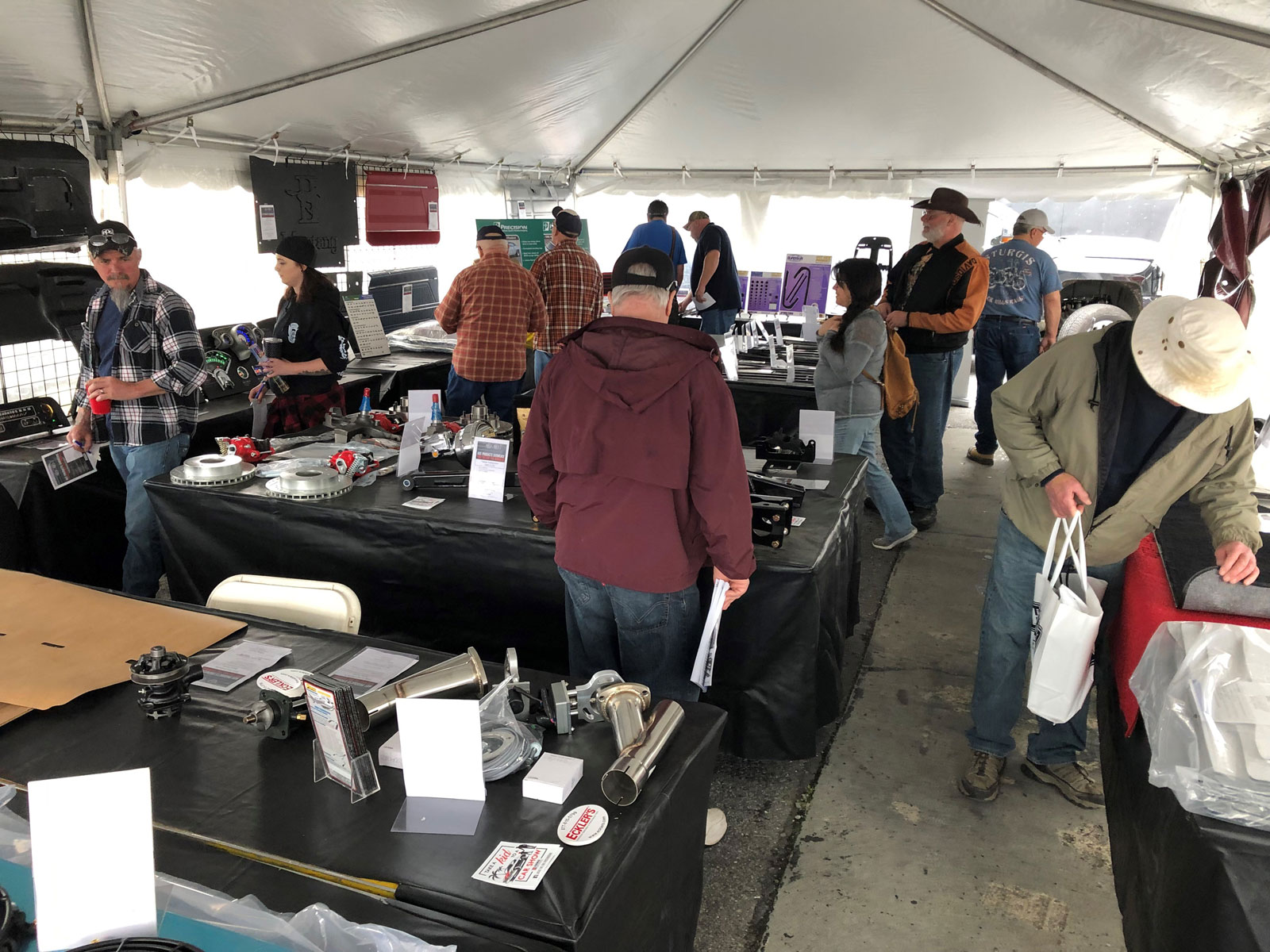 The ARMO Hot Products Showcase provides ARMO member companies free product exposure in front of 100,000+ restoration and classic car enthusiasts each year at the Spring Carlisle Swap Meet and Classic Car auction. An ARMO company need only deliver product to the Spring Carlisle event, either shipped or hand delivered, and ARMO does the rest. Product is unpacked, set up for display with descriptive signage inside the Hot Products Showcase tent. When the event concludes, ARMO repacks the product and prepares it for return shipping via information supplied during registration. Placing a product in front of that many consumers in person couldn't be any easier. "New" products ready for sale by the start of the Showcase are eligible for New Product Awards, but companies may display any products that they wish to put in front of the crowds at Spring Carlisle.
Image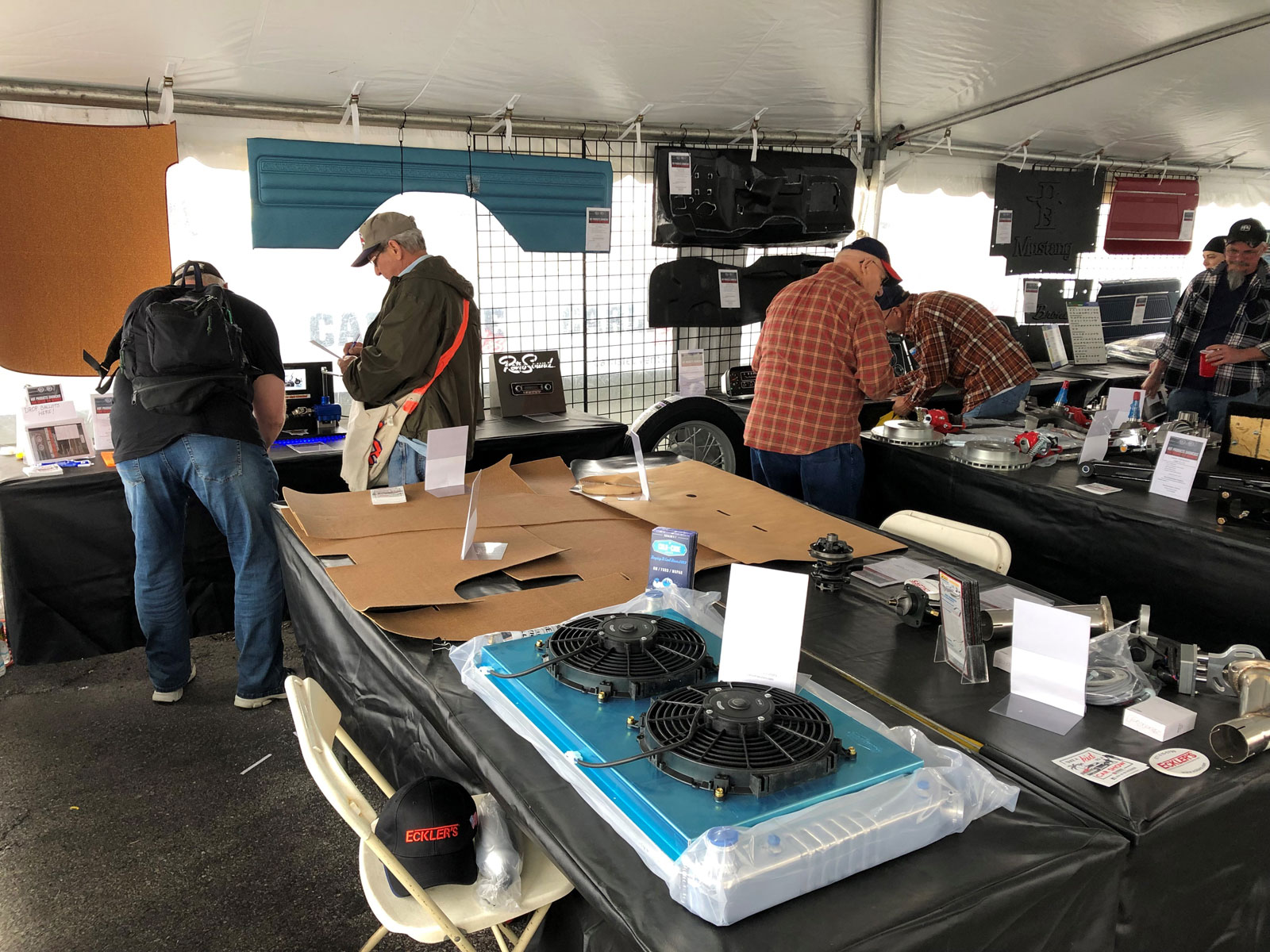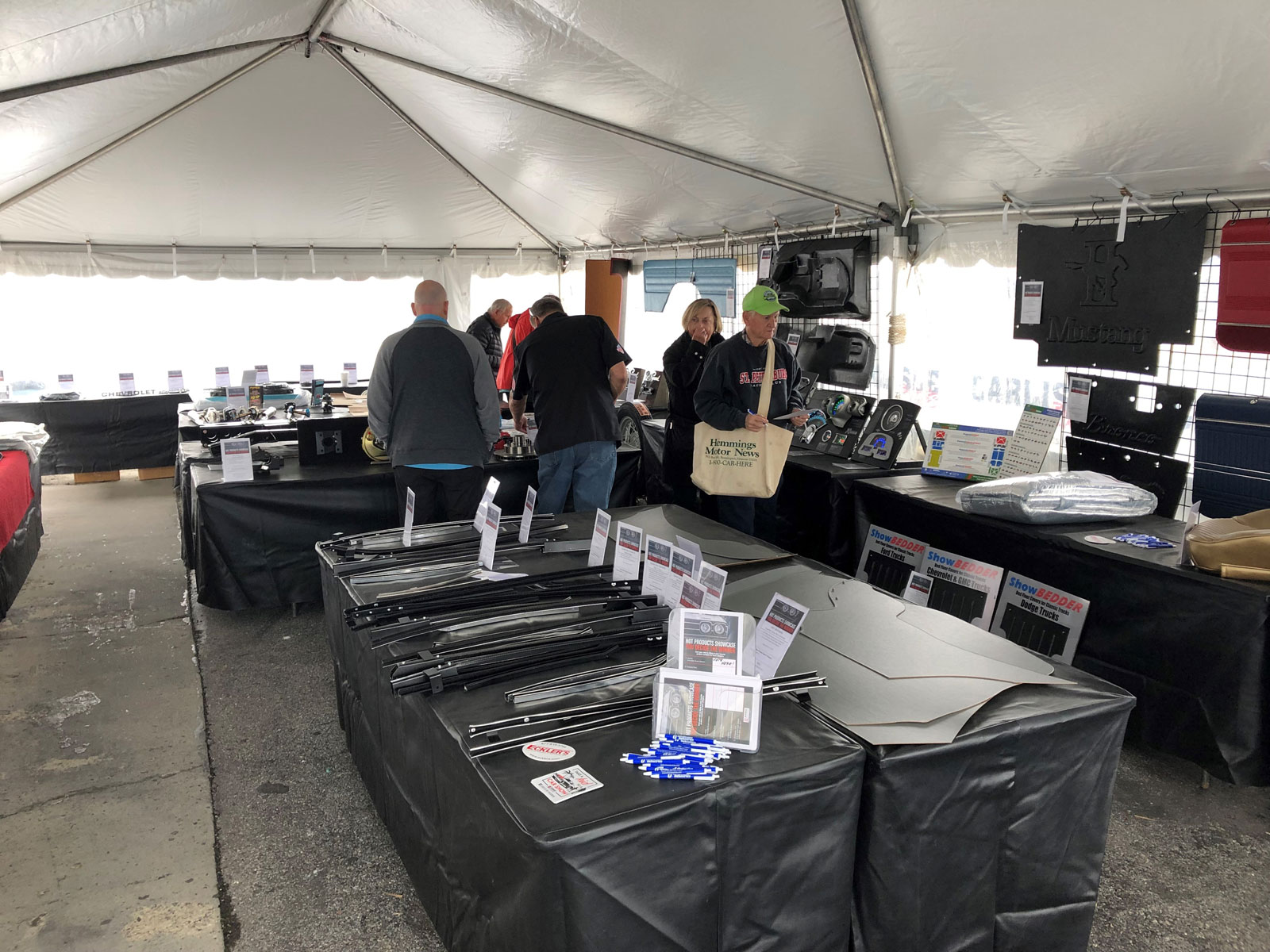 What's happening in 2021?
The ARMO Hot Products Showcase is returning to Spring Carlisle April 22- 24, along with a new virtual element that will make it easy for ARMO members to promote their products to consumers in the restoration industry.
New to this year, all products will be registered through an online platform and displayed in a virtual Hot Product Showcase Gallery where consumers and industry alike can vote for their favorite NEW products in multiple New Product Award categories:
Exterior/ Trim
Interior
Drivetrain/ Brakes/ Suspension
Engine/ Engine Compartment
Accessory
ARMO members are still encouraged to delivers their products to the Spring Carlisle event as in years past, as only products on display in-person will be eligible to receive a "People's Choice" award, an award option not available to products that are only in the virtual display. Attendees at Spring Carlisle will be able to view all the products in the online gallery from either their own personal devices or on monitors inside the Hot Products Showcase tent. Likewise, event attendees will cast their New Product Award votes online as well.
Product Voting Will Begin April 22
In addition to displaying product in person at Spring Carlisle, employees of member companies onsite can enjoy the ARMO Industry Mixer on Thursday of the event. The annual mixer typically draws 75 or more restoration industry individuals who enjoy some hot hor doerves and beverages after a productive Day 1 on the Spring Carlisle grounds. The mixer takes place inside the Hot Products Showcase tent providing the perfect atmosphere to catch up, look over the products in the Showcase and perhaps do some story telling.