This microsite contains biographical information and statements by candidates running for position on the SEMA Board of Directors. You are urged to review the background information provided and to cast qualified votes for the candidates of your choice.

The remarks and opinions expressed by each candidate are solely his or her statements. SEMA does not take responsibility for the accuracy or content of any of the candidates' messages. The statements made by the candidates do not necessarily represent the views of SEMA.

Voting will be conducted through an online voting service from May 10 through May 19, 2022. You will be receiving an email in your inbox "From: SEMA Election Coordinator <mailto:noreply@directvote.net> that will provide an electronic ballot. It will include a security code unique to each member company. All votes must be returned using the link provided. Each company may vote for candidates on the ballot in any of the categories. Voting credentials are sent via email to the primary contact for each SEMA member company. If you have questions about your company's primary contact, please email Timothy Johnson (timothyj@sema.org). If you have not received an email "From: SEMA Election Coordinator" by May 10, please check your Spam Filter or Junk Mail Folder.

Thank you for participating in this election. Your vote is important to the future leadership of SEMA.
MANUFACTURER CANDIDATES
(listed alphabetically)
MANUFACTURER REP CANDIDATES
(listed alphabetically)
Rich Butler
CEO, R & R Marketing Consultants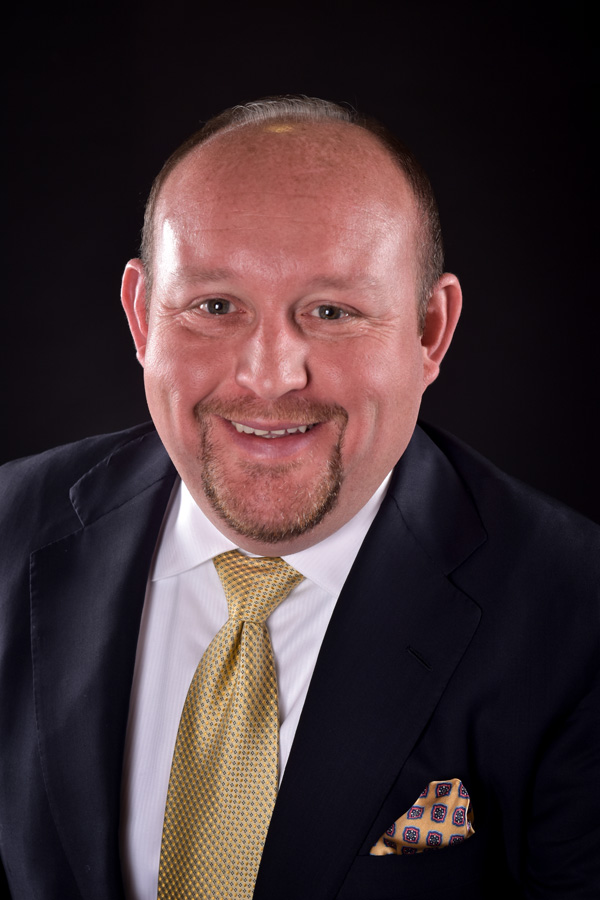 I have worked to support the needs of SEMA-member businesses for more than 20 years. Interacting with thousands of manufacturers, retailers, distributors, jobbers, installers, engine builders, chassis builders, machine shops, media outlets, influencers and more, I have real, diverse experience working with small and large companies across all segments of the automotive aftermarket. I understand the challenges you face because I've been there—working alongside these businesses for more than two decades. I will be your voice on the SEMA Board of Directors. I will work diligently to understand the priorities of all members and ensure that those priorities are well represented to the Board. There are challenging times ahead for our industry and what we do now will help shape a successful future for all our businesses. 
Career Highlights:
Director, RRMCI Board of Directors 2013–2016
Co-Chairman, RRMCI Board of Directors 2016–Present
Liaison, Performance Warehouse Association (PWA/CAN) Board of Directors 2017–2019
Director, Custom Automotive Network (former PWA) Board of Directors 2020–2021
Chair-Elect, Custom Automotive Network (former PWA) Board of Directors 2022–Present
Director, Painless Performance Products Board of Directors 2019–Present
Co-Chairman, Sales & Marketing Opportunity Partners 2013–Present
Chairman, BC Capital Investments Company 2014–Present
SEMA Person of the Year Committee
Various MRN Activities
SEMA PAC Redline Club Member
Parenting Children With Special Needs-Volunteer/Contributor/Advisor
North Kansas City High School Automotive Vocational/Technical-Volunteer/Contributor
Multiple SEMA Rep of the Year Awards
Multiple industry awards for performance
I began my automotive career in 1996 when I began working for Hight Automotive/VAMP Racing. I was introduced to RRMCI in 1999 and started a position as a service representative for them in late 2000. I worked my way up within the organization, holding various positions and serving a variety of territories and customers. I assumed the role of vice president in 2011 and in 2016, I became CEO and co-chairman. Throughout the years I have studied business, financial principles and organizational development and how they apply to our business and industry. I have been fortunate to work with many amazing people and businesses as part of the operation of RRMCI, learning a great deal along the way.
Mark Taylor
Vice President, KAM Marketing, Inc.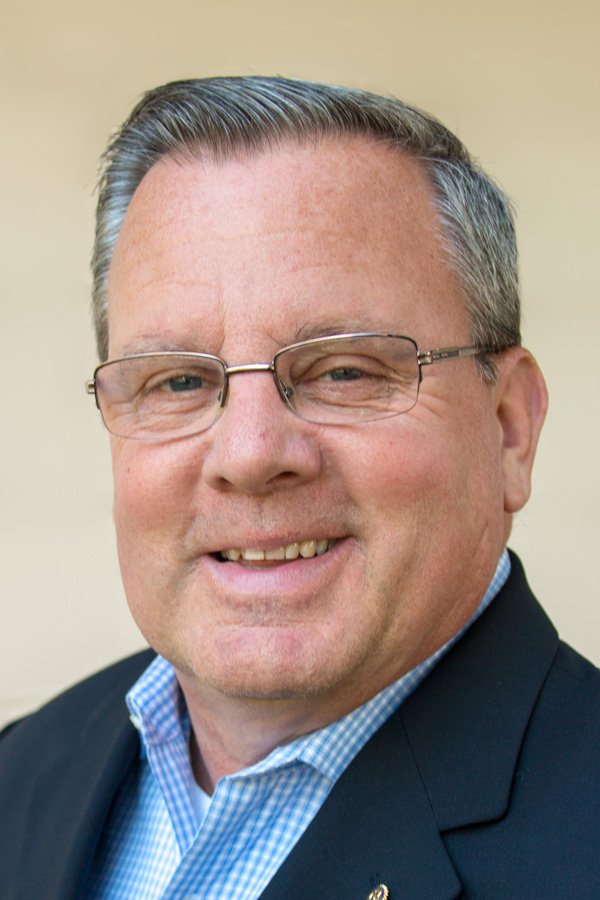 My name is Mark Taylor. I am a manufacturers' representative in the automotive aftermarket and have been for more than 35+ years. I am honored to have been considered as one of the 2022 SEMA Board of Directors candidates. I believe that with my background, experience and integrity, I will bring a wealth of knowledge to the table as a SEMA Board member. My goal would be to continue the challenging work of the Board by increasing further awareness of SEMA to the current members and potential new members by helping to grow the discussions of the importance of the RPM Act. Also, to continue the dialog of the rights of the motorsports industry as we know it today. We as an industry need to embrace the next steps in the evolving changes with electric vehicles (EV) and other innovative technologies in the coming years that will further our mission as an industry. As a lifelong enthusiast, my goal is and has always been to be an advocate and spokesman for the advancement of the next generation of industry leaders.
Employment Summary:
Kam Marketing, 1995–present, vice president
Stephen Lapidus Sales, 1990–1995: sales manager, limited partner
Liedel Associates Inc., 1982–January 1990, salesman
Awards/Achievements  
SEMA Representative of the Year, Kam Marketing 2015 
Edelbrock Outstanding Sales Award 2019
Magnaflow Performance Salesperson of the Year award 2014–2015
Steel Horse: Outstanding Sales Award, Bob Bondurant Four-Day Driving School 2001   
Shell Oil Company Salesperson of the Year 2000
Reese Hitch Sales Excellence Award 1998  
California Terminal Outstanding Sales Award 1989
Other Achievements:
Florham Park New Jersey, mayor 2013–present
Florham Park New Jersey, council president 2006–2013
New Jersey League of Municipalities second vice president 2018–present
Member of SAL American Legion, Post 43 Florham Park, New Jersey
Florham Park, New Jersey, Jaycees past president and member 2004
NJ Jaycees Presidents Award of Excellence 2005
Hobbies:
'68 SS 396 Chevelle show car
Social-media Links:
Facebook: Mark Taylor
Instagram @marktaylor7054