This microsite contains biographical information and statements by candidates running for position on the SEMA Board of Directors. You are urged to review the background information provided and to cast qualified votes for the candidates of your choice.

The remarks and opinions expressed by each candidate are solely his or her statements. SEMA does not take responsibility for the accuracy or content of any of the candidates' messages. The statements made by the candidates do not necessarily represent the views of SEMA.

Voting will be conducted through an online voting service from May 11 through May 25, 2021. You will be receiving an email in your inbox "From: SEMA Election Coordinator <mailto:noreply@directvote.net> that will provide an electronic ballot. It will include a security code unique to each member company. All votes must be returned using the link provided. Each company may vote for candidates on the ballot in any of the categories. Voting credentials are sent via email to the primary contact for each SEMA member company. If you have questions about your company's primary contact, please email Timothy Johnson (timothyj@sema.org). If you have not received an email "From: SEMA Election Coordinator " by May 11, please check your Spam Filter or Junk Mail Folder.

Thank you for participating in this election. Your vote is important to the future leadership of SEMA. @directvote.net>
CANDIDATES (listed alphabetically)
John Evankovich - Director, Sam's Club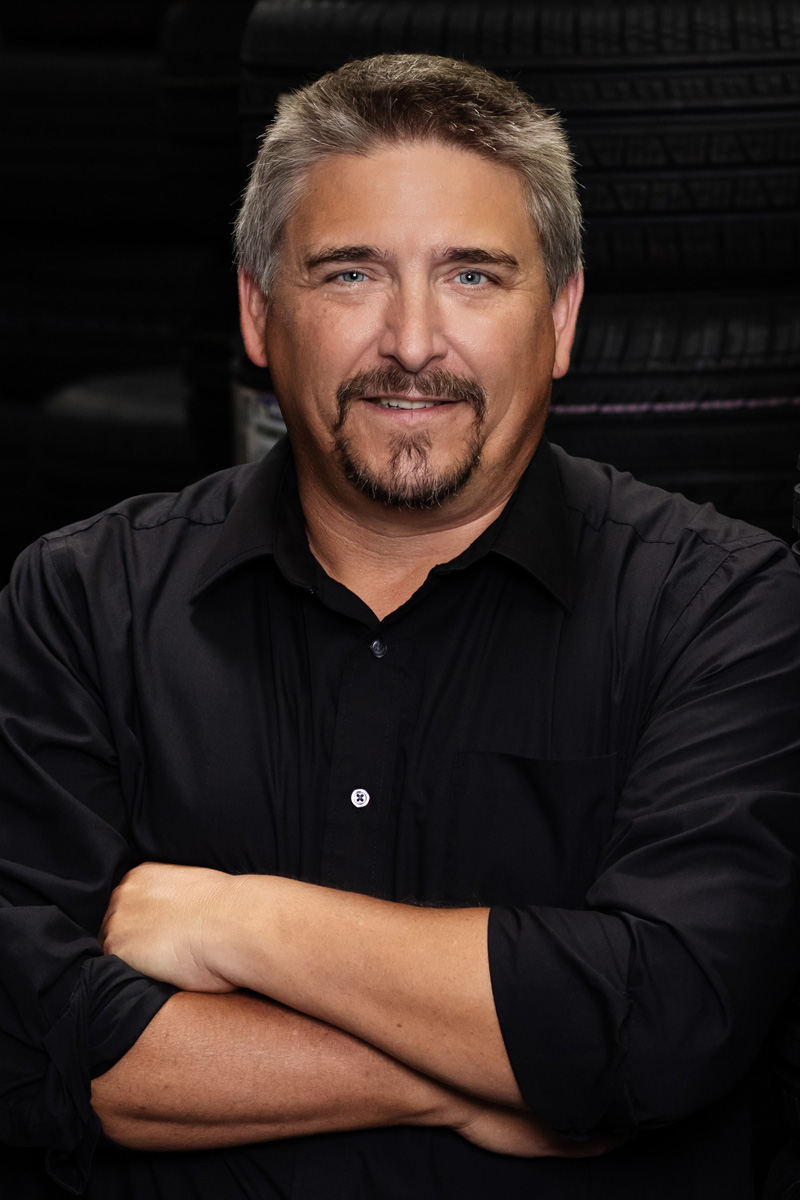 My name is John Evankovich, and I have been employed with Sam's Club for more than 30 years, starting as a tire installer. Now I oversee the nationwide operations of nearly 600 Sam's Club Tire & Battery Centers. As a SEMA Board of Directors member, I will be an agent of change. My focus will revolve around preparing SEMA members to adapt and grow in a fast-changing and uncertain environment.
Focus Points
Engage Our Youth: Define the next generation of customers and employees to enter the industry through engaging the consumer of tomorrow to share the passion we all have to own and modify the performance of the vehicles we love.
Government Affairs: Utilize the strength, expertise and experience of the SEMA member base to collectively address governmental and regulatory issues Membership Increase: Elevate the awareness of existing SEMA programs, and provide guidance to develop value within future programs that will grow the SEMA member base.
Experience
Retail: Working in retail for more than 30 years, I can relate to the challenges of developing an engaged workforce and to the importance of empowering that workforce through training.
Membership: My experience in a membership organization will assist in developing value-based initiatives that increase new membership and renewals. Industry Organizations: As a past president in 2019 of the Tire Industry Association I have the experience to inspire collaboration and speed of execution within the SEMA Board of Directors.
Legislation/Regulation: I have firsthand experience working with task forces to reduce government overreach. I have been an active leader in various government relations projects and lobbying efforts.
Personal
I have numerous interests but none more important than my devotion to my wife Angela and my children. Driving and improving the performance of any type of vehicle has always been a passion that is shared by my entire family. My passion for cars, trucks, bikes and boats fuels my desire to be a student of the business, to continually learn.
I believe in being truthful and direct, which reflects in my leadership. I have worked in the industry for more than 30 years and have a proven record of success. Over the years I have gained the trust and respect of numerous industry contacts. A key factor in my success over the years has been to embrace change as opportunity.
I humbly ask for your support and the opportunity to lead SEMA with integrity and enthusiasm.