BUILD UPDATES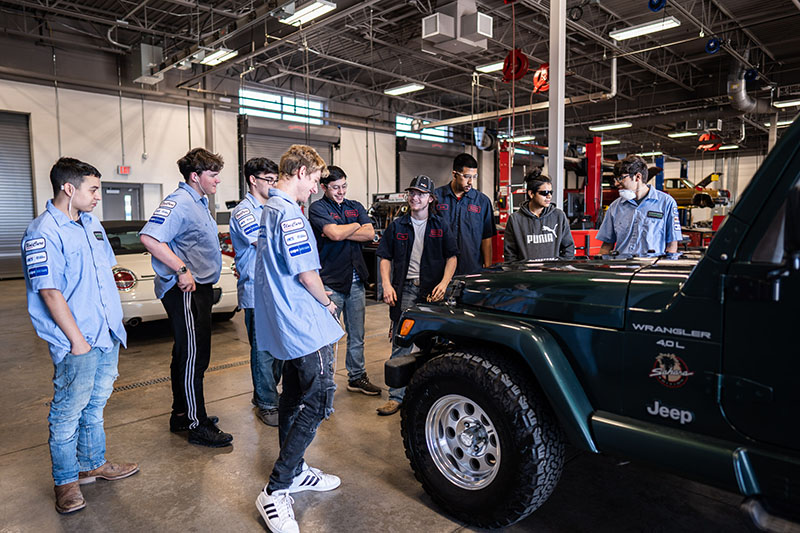 January 2020
1999 Jeep Wrangler Delivered to Wichita Falls Career Education Center Auto Shop
Wichita Falls Career Education Center, located in Wichita Falls, TX is partnering with the Specialty Equipment Market Association for their high school vehicle build program. Students of the high school auto tech program will be customizing a 1999 Jeep Wrangler TJ before the end of the 2020 school year.
The program, aimed to provide an educational, hands on experience while introducing high school students to the customization hobby has generated interest and support from the industry. Many companies have raised their hands to support the builds through product donations. Wichita Falls Career Education Center's sponsors are listed below.
MEET THE SCHOOL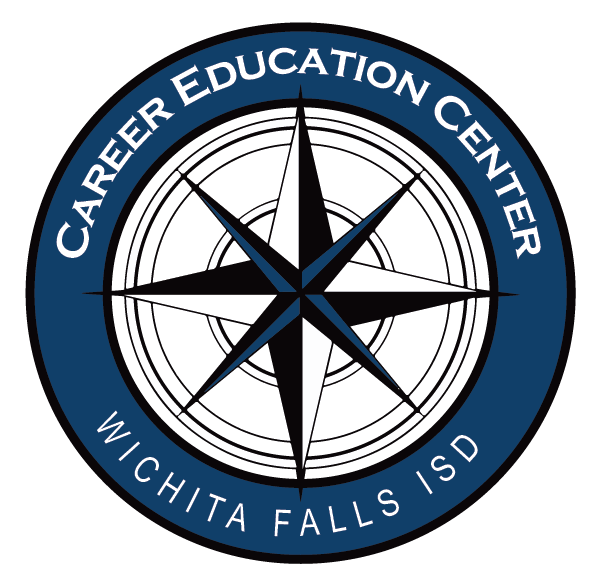 WFISD Career Education Center (CEC) is a state-of-the-art facility that prides itself in thinking outside of the box. Their automotive program has created partnerships and opportunities with their local community to produce students that are ready for the workforce and/or higher education. The CEC has both an automotive technology and collision program bosting over 100 students. These students are preparing for ASE certifications and range from 10th -12th grade with a variety of backgrounds and interest in the auto field.
SPONSORS - Wichita Falls Career Education Center
GALLERY