BUILD UPDATES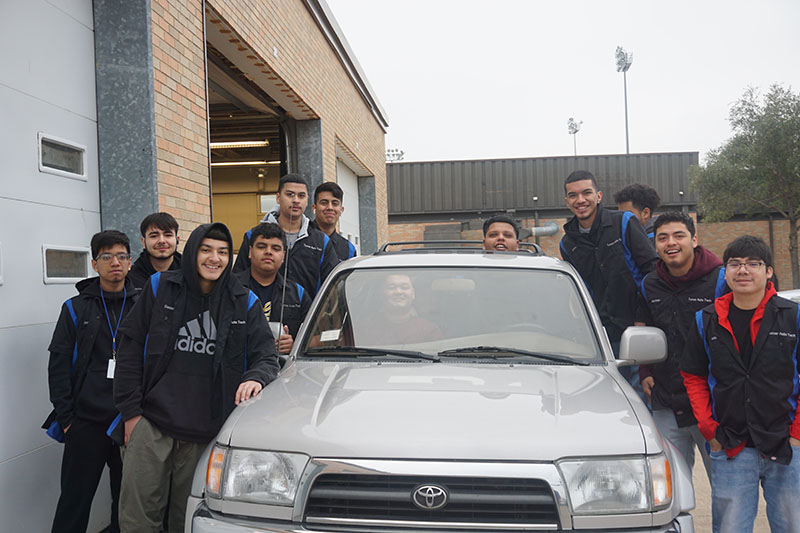 January 2020
1997 Toyota 4Runner Delivered to R.L. Turner High School Auto Shop
R.L. Turner High School, located in Carrollton, TX is a returning partner of the Specialty Equipment Market Association for their high school vehicle build program. Students of the high school auto tech program will be customizing a 1997 3rd Gen Toyota 4Runner before the end of the 2020 school year.
The program, aimed to provide an educational, hands on experience while introducing high school students to the customization hobby has generated interest and support from the industry. Many companies have raised their hands to support the builds through product donations. R.L. Turner High School's sponsors are listed below.
MEET THE SCHOOL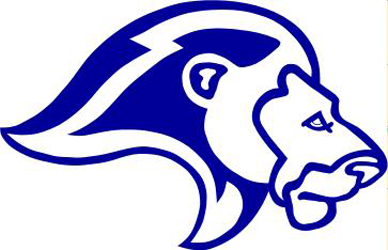 Students at R.L. Turner high school have a long history and passion for automobiles and accessorizing their vehicles. Photos in yearbooks dating back to the 1960's that highlight the school's hot rod club. Today, many students have a desire to make modifications and upgrades to their personal vehicles, but do not have the resources or funds to make that happen. The auto shop class, which is a NATEF Accredited Program, provides an outlet and learning opportunities for students interested in the automotive field. With a fully equipped, state of the art facility, students learn both basic and advanced techniques in automotive technician, collision and repair, fabrication and more.

The students at R.L. Turner will be building a 1997 Toyota 4Runner as part of the 2020-2021 SEMA High School Vehicle Build. The Jeep will be sold at the end of the school year and proceeds will go towards funding another vehicle build for the school.
SPONSORS - R.L. Turner High School
GALLERY