BUILD UPDATES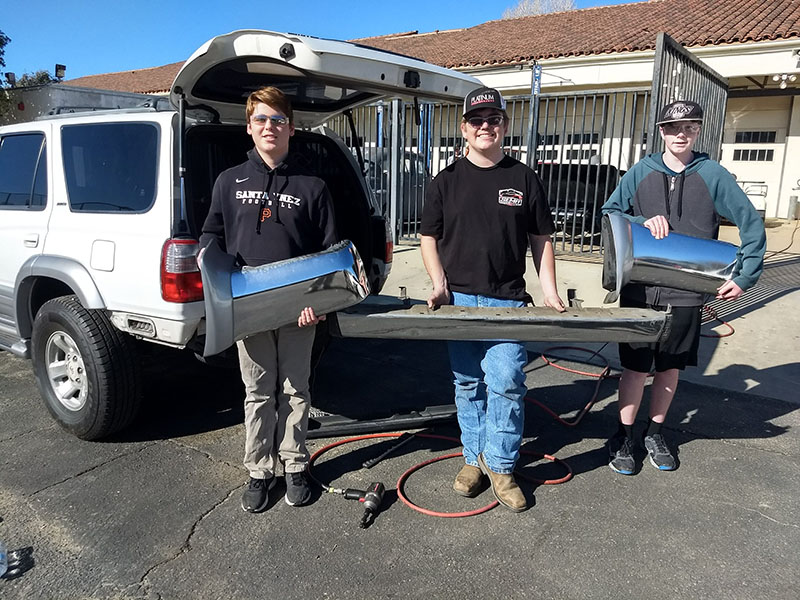 January 2020
1996 Toyota 4Runner Delivered to Santa Ynez Valley Union High School Auto Shop
Santa Ynez Valley Union High School, located in Santa Ynez, CA is a returning partner of the Specialty Equipment Market Association for their high school vehicle build program. Students of the high school auto tech program will be customizing a 1996 3rd Gen Toyota 4Runner before the end of the 2020 school year.
The program, aimed to provide an educational, hands on experience while introducing high school students to the customization hobby has generated interest and support from the industry. Many companies have raised their hands to support the builds through product donations. Santa Ynez Valley Union High School's sponsors are listed below.
MEET THE SCHOOL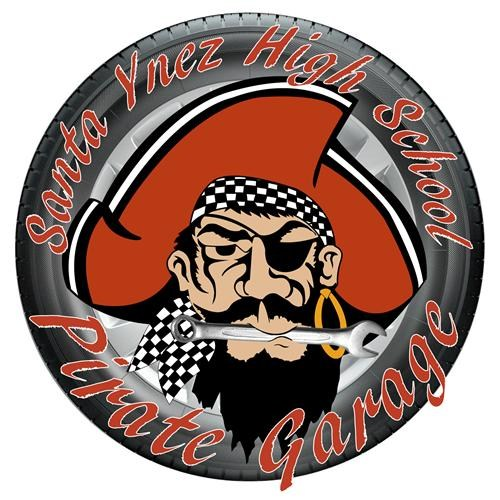 The Santa Ynez Valley Union High School Automotive Technology Dept not only provides students with automotive skillsets and knowledge but gives them a great sense of community. The program, better known as Pirates Garage, hosts an annual car show in their local community, which raises funds to support programs such as sending students to the SkillsUSA competition, community service projects, Pirate Garage Race Team activities, vehicle restoration projects and team uniforms. The students also spend a great deal of time prepping cars for their Pirate Garage Race Team, which participates in the JB Dewar Tractor Restoration Project, Skills USA and more. Santa Ynez High School students will have the opportunity to develop and master the skills needed to go forward in the workplace or seek additional education in the automotive industry. Santa Ynez Valley Union High School students will be building a 1996 Toyota 4Runner as part of the 2020-2021 SEMA High School Vehicle Build. The Jeep will be sold at the end of the school year and proceeds will go towards funding another vehicle build for the school.
SPONSORS - Santa Ynez Valley Union High School
GALLERY