BUILD UPDATES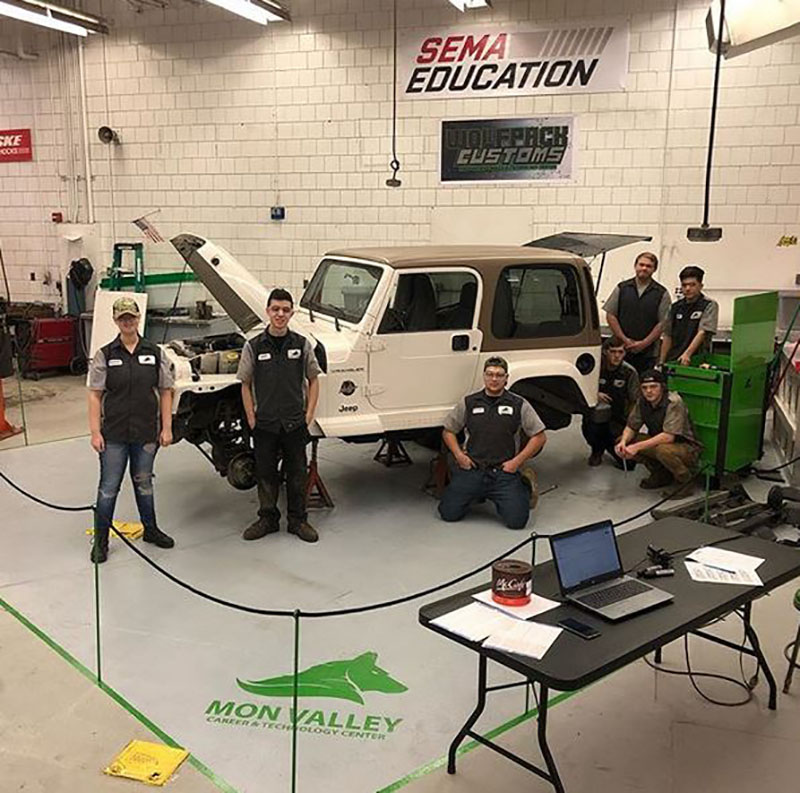 January 2020
2002 Jeep Wrangler Delivered to Mon Valley Career & Technical Center Auto Shop
Mon Valley Career & Technical Center, located in Charleroi, PA is partnering with the Specialty Equipment Market Association for their high school vehicle build program. Students of the high school auto tech program will be customizing a 2002 Jeep Wrangler TJ before the end of the 2020 school year.
The program, aimed to provide an educational, hands on experience while introducing high school students to the customization hobby has generated interest and support from the industry. Many companies have raised their hands to support the builds through product donations. Mon Valley Career & Technical Center's sponsors are listed below.
MEET THE SCHOOL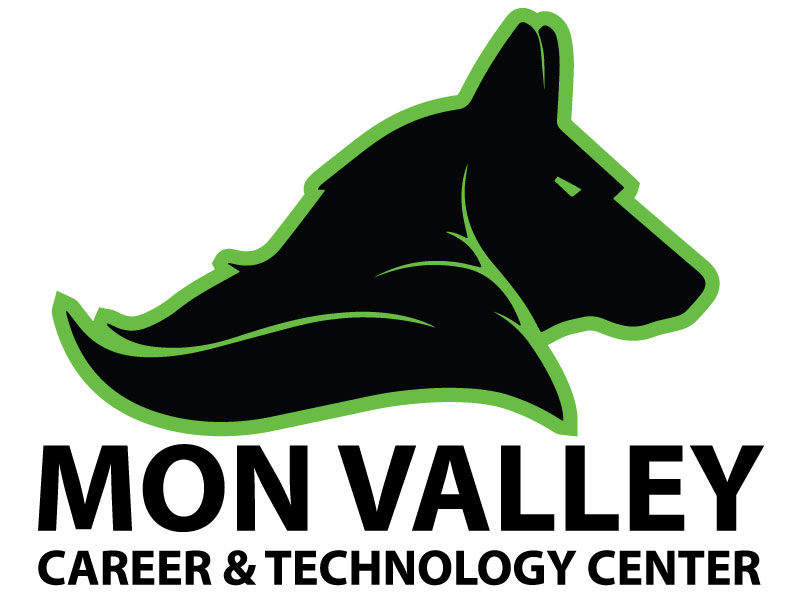 Automotive Technology at Mon Valley Career and Technology Center provides students with a comprehensive, 3-year program designed to prepare students to confidently enter the automotive industry. Faculty and staff strives to exceed the needs and expectations of the industry by teaching core skills and techniques along with the soft skills needed to excel in the automotive setting.

Students have the opportunity to earn over 15 industry certifications and work in live a shop through the cooperative education program. Engineering and creativity is promoted through the school's Wolfpack Customs program where students from many programs can participate in automobile performance and customization to create amazing vehicles.
SPONSORS - Mon Valley Career & Technology Center
GALLERY