BUILD UPDATES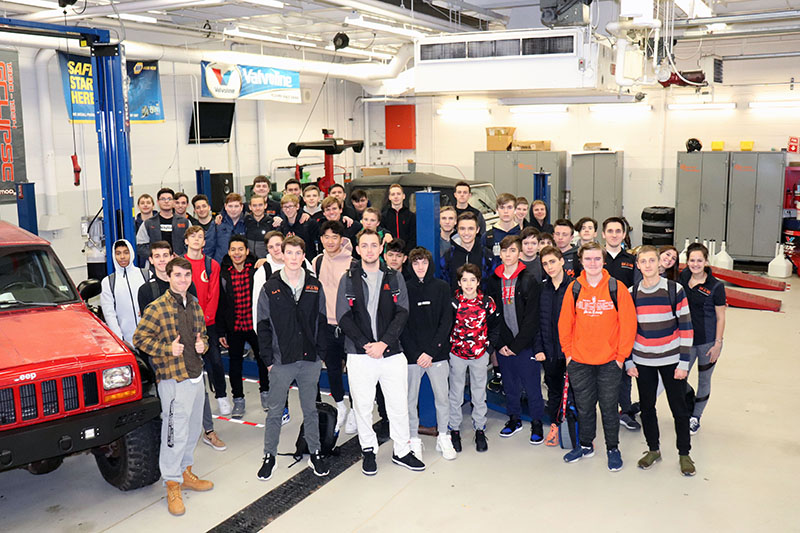 January 2020
1997 Toyota 4Runner Delivered to John Hersey High School Auto Shop
John Hersey High School, located in Arlington Heights, IL is partnering with the Specialty Equipment Market Association for their high school vehicle build program. Students of the high school auto tech program will be customizing a 1997 3rd Gen Toyota 4Runner before the end of the 2020 school year.
The program, aimed to provide an educational, hands on experience while introducing high school students to the customization hobby has generated interest and support from the industry. Many companies have raised their hands to support the builds through product donations. John Hersey High School's sponsors are listed below.
MEET THE SCHOOL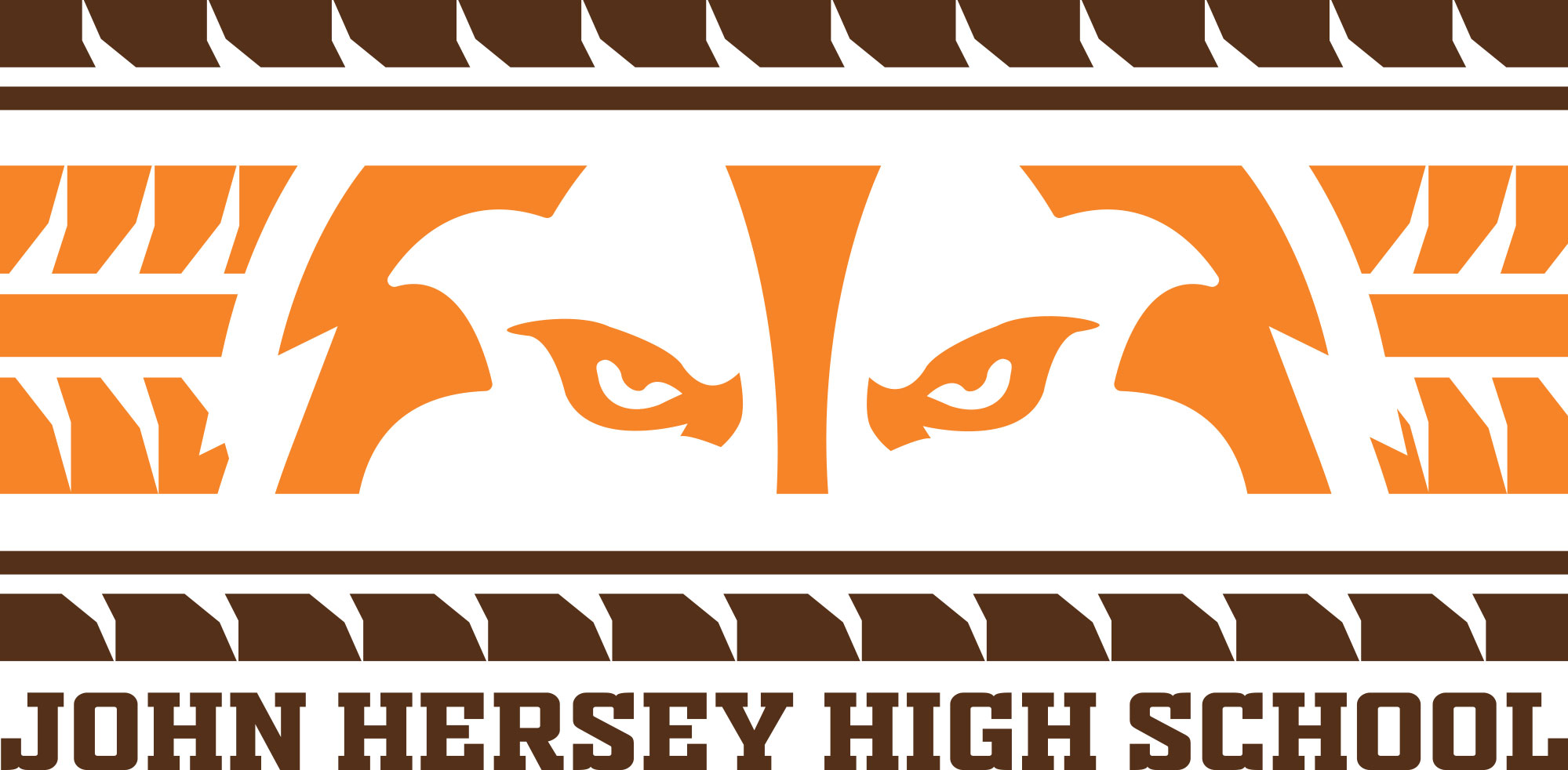 Automotive Technology at John Hersey High School is an ASE Education Foundation Certified program that provides training to over 125 students annually in the northwest suburbs of Chicago. Students learn everything from basic automotive knowledge to advanced diagnostics throughout the 4 years offered at Hersey, typically culminating in a large fabrication and customization build.

Preparing students for their next stage in life is the program's goal, whether that means going into the industry or being an informed automotive consumer/hobbyist. Students have the opportunity to earn over 10 industry certifications before graduation as well as dual credit in Automotive Technology though a local community college.
SPONSORS - John Hersey High School
GALLERY