BUILD UPDATES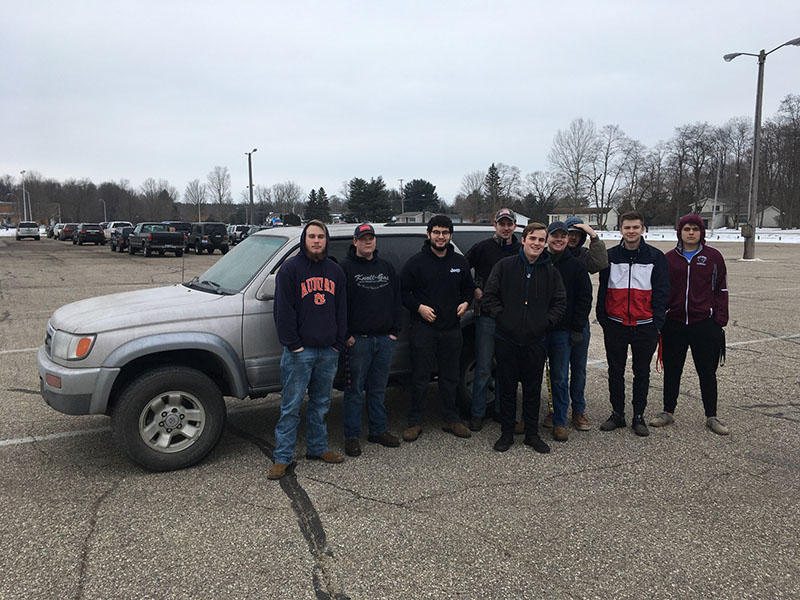 January 2020
1997 Toyota 4Runner Delivered to Comstock High School Auto Shop
Comstock High School, located in Kalamazoo, MI is a returning partner of the Specialty Equipment Market Association for their high school vehicle build program. Students of the high school auto tech program will be customizing a 1997 3rd Gen Toyota 4Runner before the end of the 2020 school year.
The program, aimed to provide an educational, hands on experience while introducing high school students to the customization hobby has generated interest and support from the industry. Many companies have raised their hands to support the builds through product donations. Comstock High School's sponsors are listed below.
MEET THE SCHOOL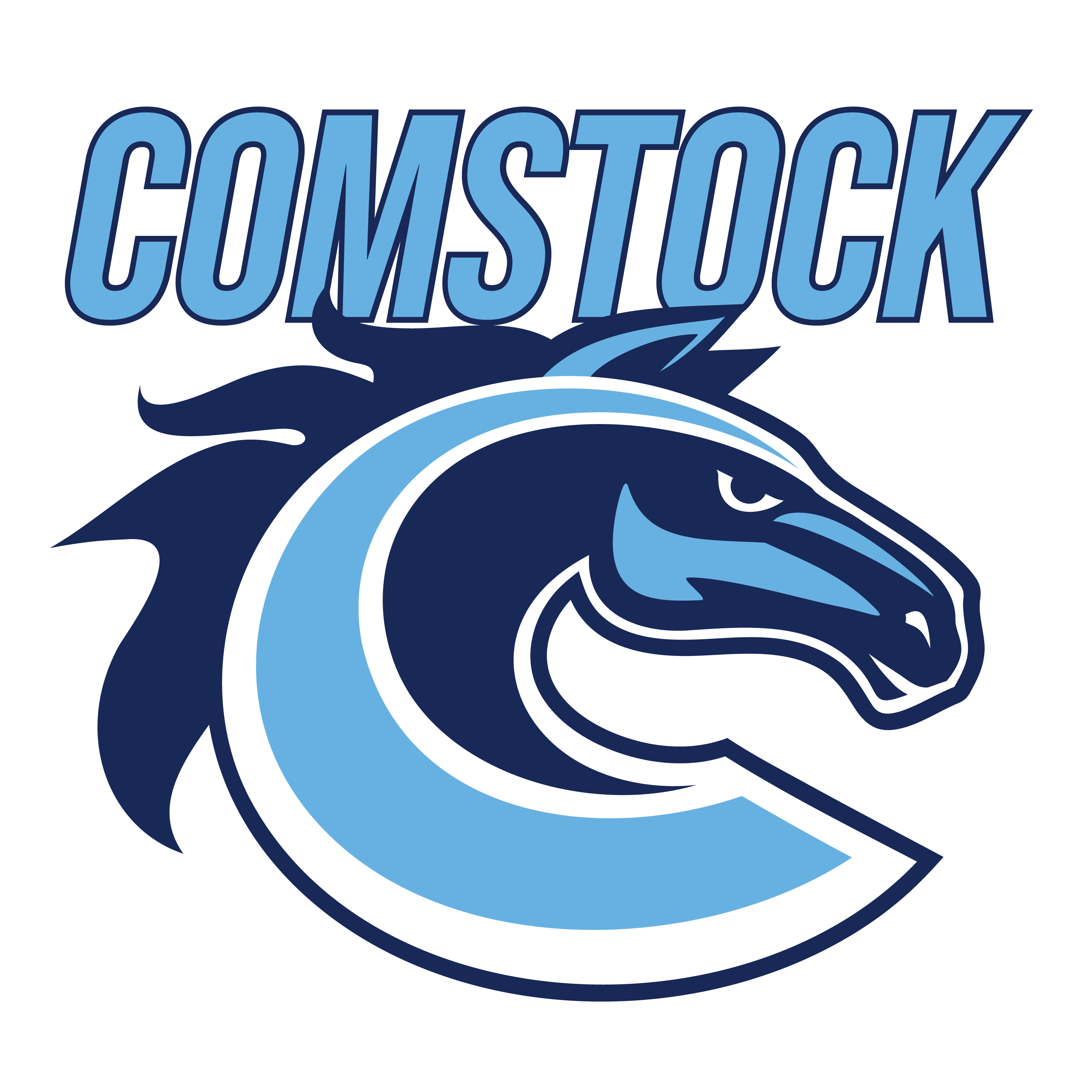 The Comstock Automotive Technology program is a 2.5-year class held at Comstock High School in Kalamazoo, Michigan. The program consists of three courses and teaches ASE Education Foundation standards to instill skills such as fundamentals of automotive service; maintenance; and repair, including engine repair, fuel systems, electrical, electronics, steering, suspension and braking systems.

The auto shop program is part of an education consortium called Education for Employment (EFE) where they are able to invite students from other local high schools into their program. There are typically 90-100 students from grades 9-12 each year who participate in the auto tech program.

Comstock High School students will be building a 1997 Toyota 4Runner as part of the 2020-2021 SEMA High School Vehicle Build. The Jeep will be sold at the end of the school year and proceeds will go towards funding another vehicle build for the school.
SPONSORS - Comstock High School
GALLERY