The SEMA Battle of the Builders Presented by Mothers Polish top 4 finalists have been announced. The action concludes Friday, November 4, with the winner being crowned at 3:30 p.m. on Silver Drive. Cameras are following along to document the journey for a TV program set to air on Saturday, January 28, 2023, at 9:00 a.m. EST. (Visit www.semabotb.com for updates on TV airings.)
The competition recognizes one winner in four different categories:
Hot Rod & Hot Rod Truck
4 Wheel Drive & Off-Road
Sport Compact, Import Performance, Luxury & Exotic
Young Guns—before crowning the coveted title, Battle of the Builders Champion.
While a panel of industry experts narrows down the selection of vehicles, it's the builders themselves who ultimately select the four class winners as well as the overall winner.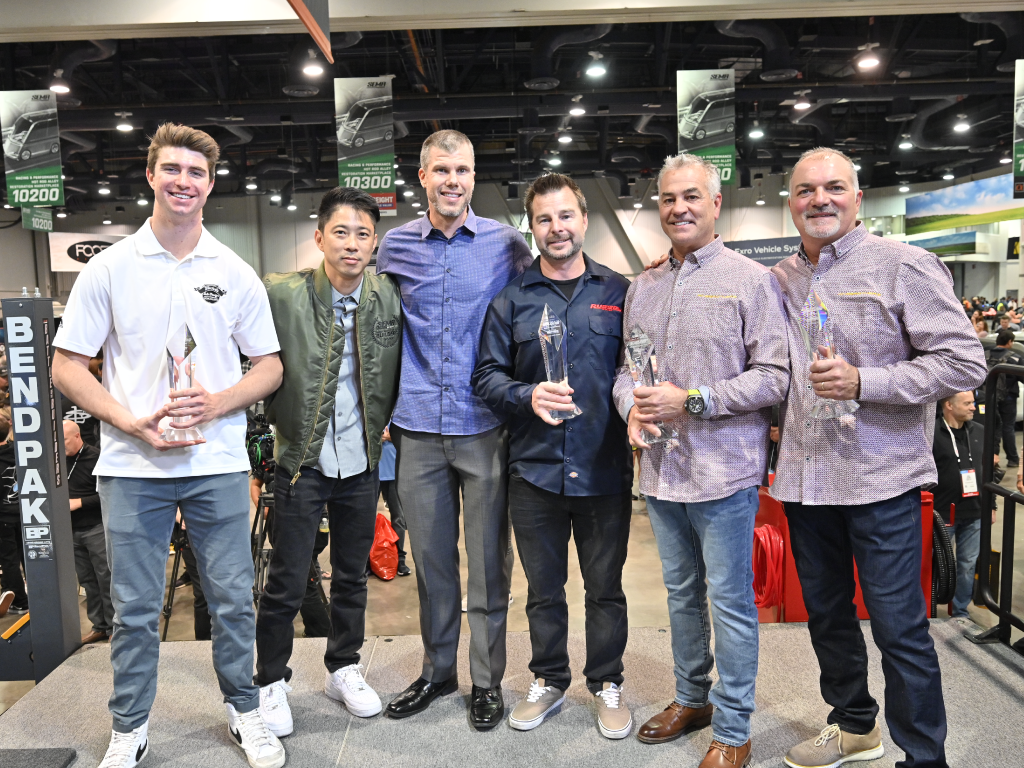 2022 Top 4 Builders:
Hot Rod/Hot Rod Trucks
Mike Ring - Ringbrothers, 1948 Chevrolet Pickup Loadmaster, Mothers Booth #22357
Sport Compact, Luxury and Exotics
TJ Russell, 1991 Porsche 911, BAJA Front of Central Hall V052
4-Wheel Drive & Off-Road
Jim Ring - Ringbrothers, 1972 Chevrolet K5 Blazer, HRIA Booth #23295
Young Guns 29 & Under
Josh Michels, 1966 Chevrolet Corvette, Battle of the Builders Booth #10139