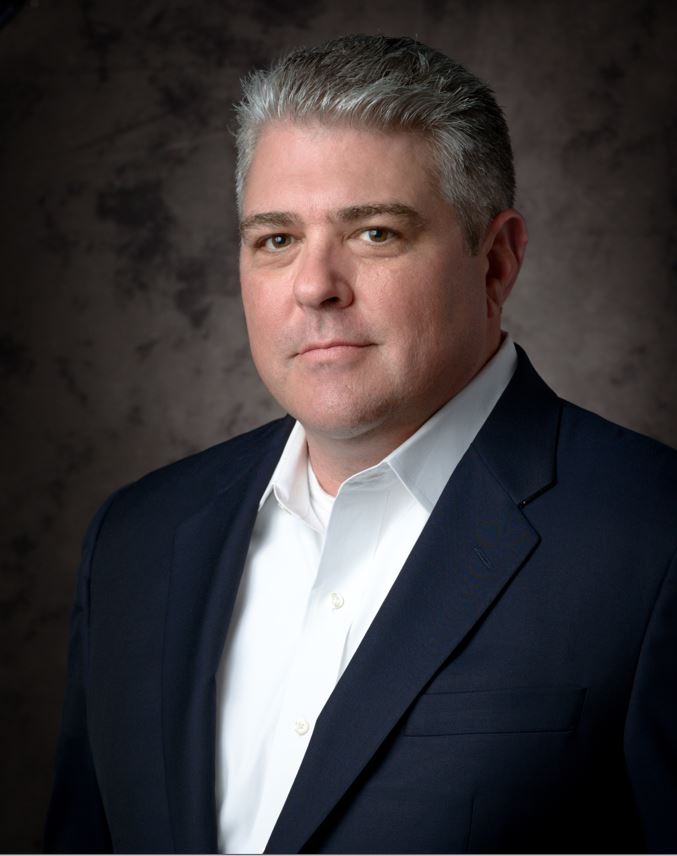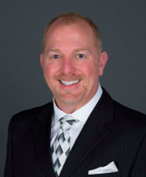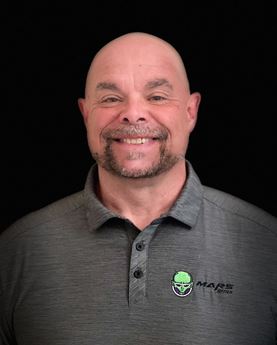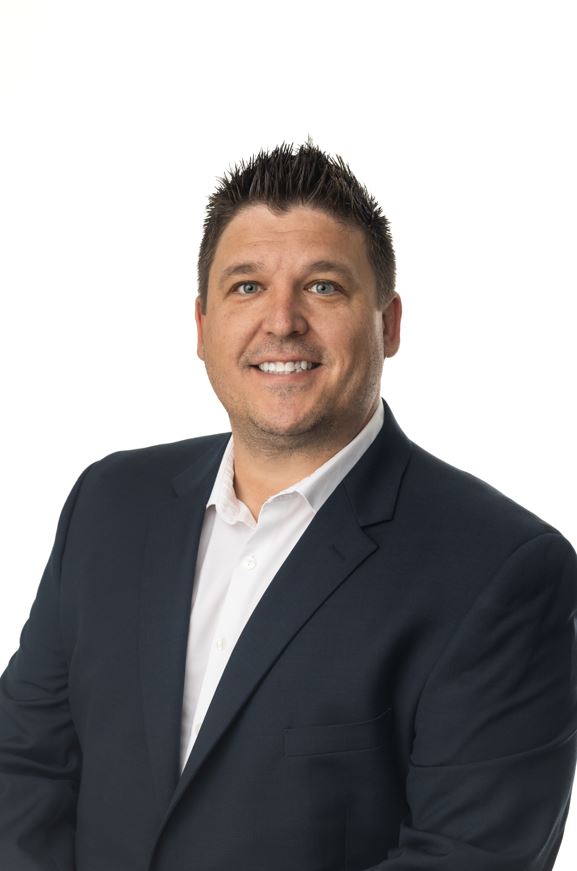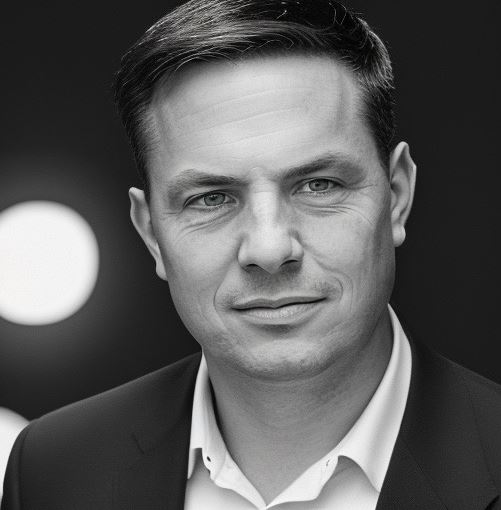 PRO has announced Hannah Coulter of Automotion Customs, Inc., Aron Demers of Voxx Electronics, Chris Ierardi of Eastman Performance Films, Chris Fairless of Hypertech, Bill Garbrandt of MARS Nation Inc. and Chuck Morrison of Truck'n America as the council's newest Select Committee members! Serving in council leadership for the next two-year term, the five volunteers will help lead the network in providing valuable benefits to PRO members.
"The PRO Council is very fortunate to have such passionate and dedicated volunteers who give their time and expertise to help promote and advance the industry," said PRO Director Denise Waddingham. "We're excited to welcome our new Select Committee members and look forward to their fresh perspectives and contributions that will help the automotive restyling community grow."
In addition to the newly elected Select Committee members, PRO welcomes back immediate past chair Josh Poulson, Auto Additions; chair Colby McLaughlin, Trim Illusion Inc.; chair-elect Kevin Gillis, Integrity Customs; Chelsea Allen, Crush Customs; Jay Ehret, Pickup Outfitters of Waco; Steve Gilmore, Ford Motor Company; Ron Leslie, Katzkin Leather, Inc.; Courtney Pahlke, Top Coverage LTD; and Josh Ullrich, Restylers Aftermarket Spec.