The PRO Cup Challenge celebrated restyler craftsmanship and creativity at the 2021 SEMA Show. Seven vehicles competed, each upfitted with an accessory package that could be easily replicated, appeal to a range of customers, and enhance profitability for new-car dealers and restylers.
"We were excited to participate in two Challenge events," said Automotive Concepts' Dino Perfetti, whose Bronco was chosen as the fan favorite. "It allowed our team to build packages that proved profitable for our dealer partners. But the ultimate takeaway was the creatively designed packages by some of the leading companies in our industry."
Four contestants—including winner Tom Waitzman—shared their experiences in interviews with SEMA Member News. Here are edited excerpts: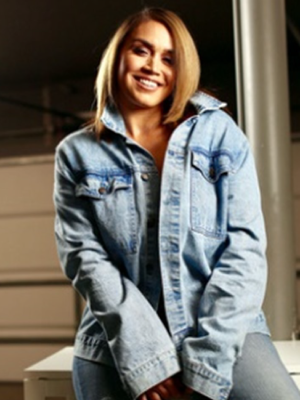 Chelsea Allen, Crush Customs
I've always been in awe of the cars on display at the SEMA Show. When the opportunity presented itself, Colby McLaughlin (PRO chair-elect) encouraged me to apply.
Putting together a build during a pandemic was challenging. Overcoming those challenges was a huge morale boost for our team. I brought some of my guys to the SEMA Show. Their joy at seeing their work on display was priceless, and the dealer couldn't be more pleased: The vehicle sold in three days.
It's great for restylers to see builds we can recreate. Discussing ideas and benefits with fellow PRO members presents huge opportunities.
When I learned about the Challenge, we talked about how it would be a boost to our small shop. We've always had a goal of doing restyling for dealers but had yet to make good contacts.
We benefitted in many ways. It was a hit with our social media. We gained new followers, with a percentage turning into customers. It provided a boost of credibility with our suppliers.
One of the best benefits was exposure to dealers. When we finished the truck, we showed it around. This has led to many leads and steady accessory work with two multi-line dealer groups. The exposure is already paying dividends.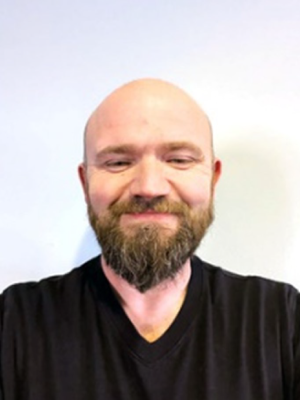 Chris Turgeon, On the Rocks 4x4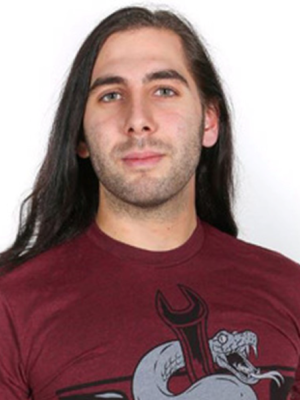 Aaron Vaccar, Vaccar Co.—City Kia
I learned about the Challenge from media coverage of the 2019 SEMA Show. The desire to participate in 2021 aligned with the work I'm involved with and my passion for project vehicles.
I gravitated toward a Kia because of my relationship with City Kia. While the idea of added marketing was a worthwhile benefit, it was equally meaningful to support a unique, education-type contribution.
For PRO members, the Challenge can be a source of aspiration, inspiration, and information. These are real-world examples that get budgeted, built, and sold. It provides a rare, unfiltered look at how a profitable business relationship exists between restylers and dealerships.
I saw the 2019 Challenge, and once it was announced for 2021, I wanted to be involved. I'm proud of what my team does on a daily basis, and the opportunity to show that at the SEMA Show was very exciting.
I've always dreamed of having a car at the SEMA Show. I knew choosing a brand like VW, which doesn't get accessorized as much as other brands, would set us apart. Winning the Challenge brings an enormous amount of pride and satisfaction for the hard work we put into the build.
Having a car at the SEMA Show is an accomplishment in itself. Restylers should want to show customers and their peers what they do to support our industry.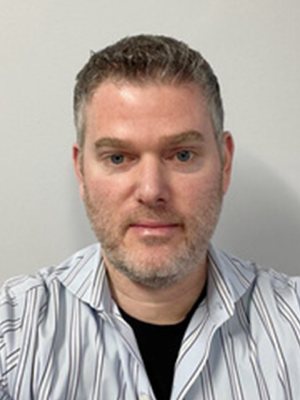 Tom Waitzman, DPS Automotive Group
Applications for the 2022 SEMA PRO Cup Challenge will open in the Summer.