You are invited to gather with SEMA leadership, volunteers, and industry icons in Las Vegas for the 2021 SEMA Installation Gala on Friday, July 30.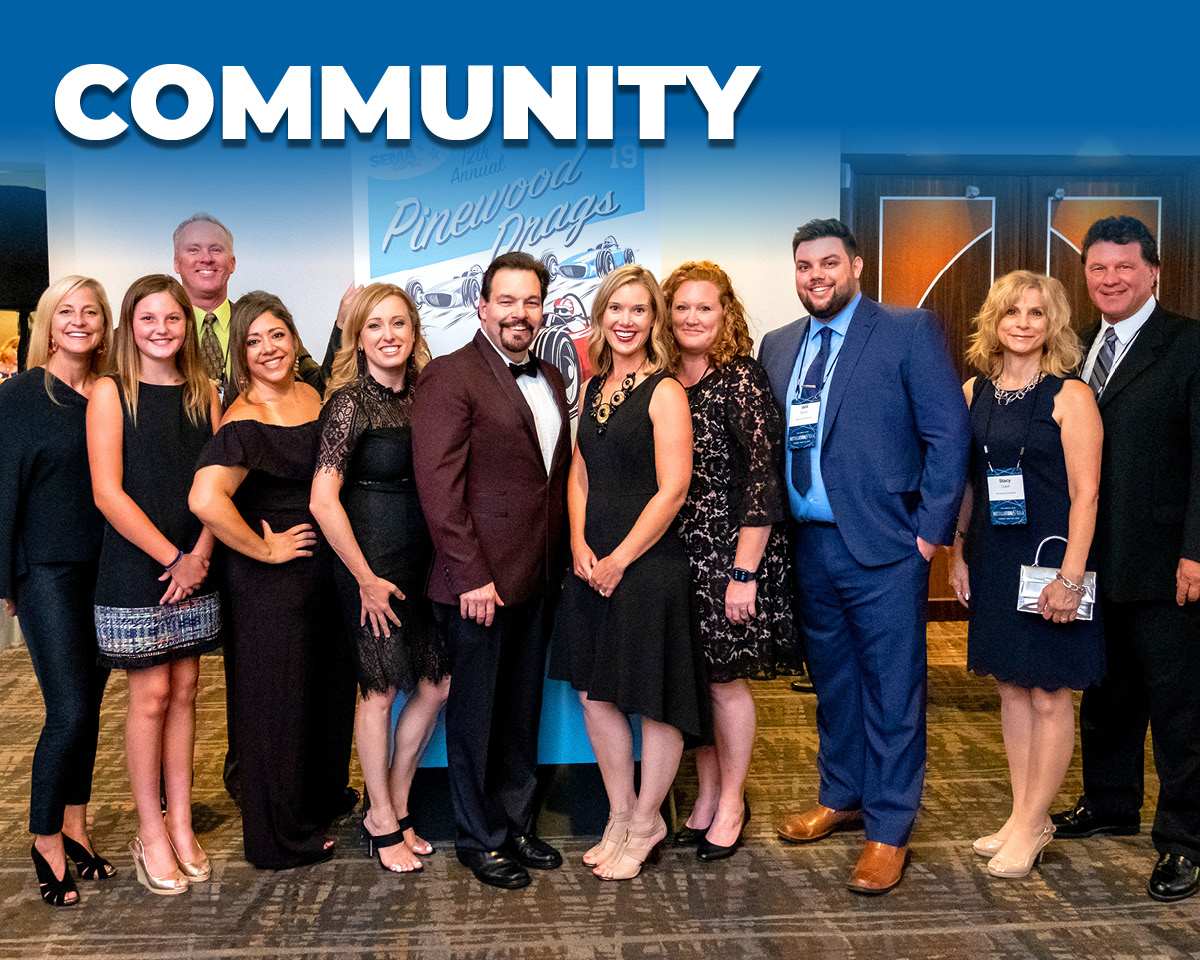 The SEMA Installation Gala is a long-established tradition where individuals who have made extraordinary contributions to the industry are recognized and celebrated. Since 1976, the SEMA Installation Gala has served as a formal gathering where new SEMA Hall of Fame inductees are introduced, incoming Board of Directors are sworn in, and outgoing Board of Directors are honored.

Connect with friends and family who share a common passion and love for the industry. This year's event will take place for the first time in Las Vegas, Nevada, in the new West Hall of the Las Vegas Convention Center.

The evening will feature cocktails, networking and dinner. Seating is limited. A full table can be purchased by selecting 10 tickets.