2021 SEMA Reverse Trade Mission July 2021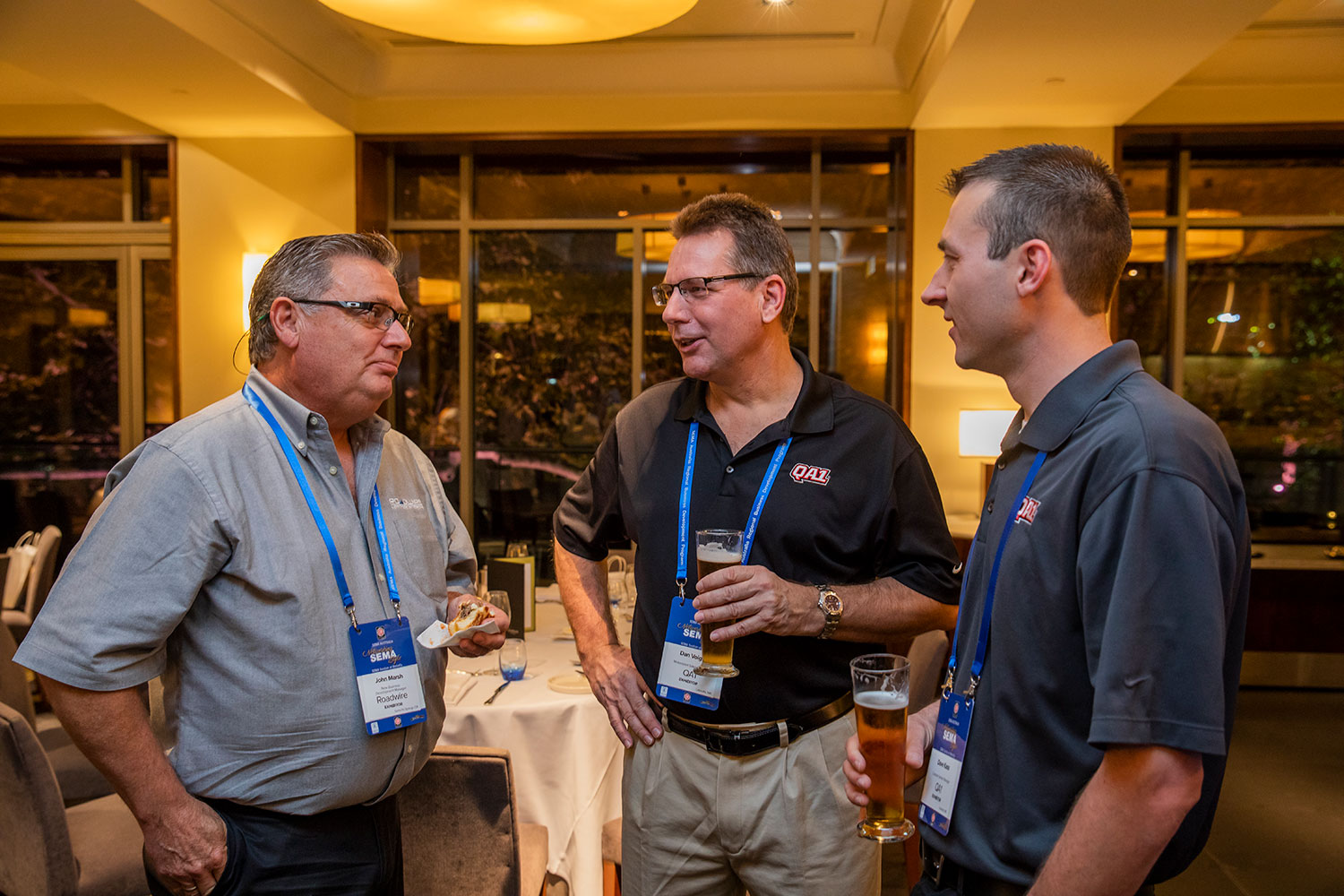 SEMA is excited to host the first SEMA Reverse Trade Mission (RTM) July 2021.
Participants will have the opportunity to meet key global trade buyers of automotive specialty equipment products right here in the United States. As the buyers will travel to multiple states for the RTM, choose the most convenient location (list of stops below). Meet one on one with global distributors and resellers and have the opportunity to participate in numerous networking receptions and special events with these top international buyers. The day and a half program (per location) will create opportunities for visiting international resellers and for U.S.-based suppliers to establish or enhance relationships and hopefully lead to increased business. Space is limited so register today.
Locations (Select One):
California:
July 19-20, 2021


Michigan:

July 22-23, 2021


North Carolina:

July 26-27, 2021
Registration fees: $300 which includes the opportunity to meet one on one with the visiting buyers and all meals during this day and a half program starting with a dinner the first night followed by one on one meetings and a closing reception
Special Promotion Package:  $2,700 which includes: a half page ad in the Buyer's Guide which will be distributed at the Reverse Trade Mission, in SEMA News and distributed in the Center for International Commerce (CIC) at the SEMA Show.
GRANTS: $1,200 is available from the US federal government for qualified companies with an additional $1,650 from the State of California for qualified California-based companies resulting in a total of $150 to cover the registration fees and special promotion package.
Michigan GRANTS: Eligible Michigan companies participating in the Reverse Trade Mission and taking advantage of the $2,700 Special Promotion Package (SPP) can receive $1,200 from the federal MDCP grant and $1,050through the Michigan Economic Development Corporation's International Trade Program to cover a maximum 75% reimbursement of all eligible export expenses. For more information or to apply, contact export@michigan.org to get connected with your International Trade Manager
Many other states also have additional grants – contact Kristin Atwan at kristina@sema.org for more information.
ADDITIONAL INFORMATION: For more information on the Reverse Trade Mission or other SEMA International programs and resources contact Linda Spencer at lindas@sema.org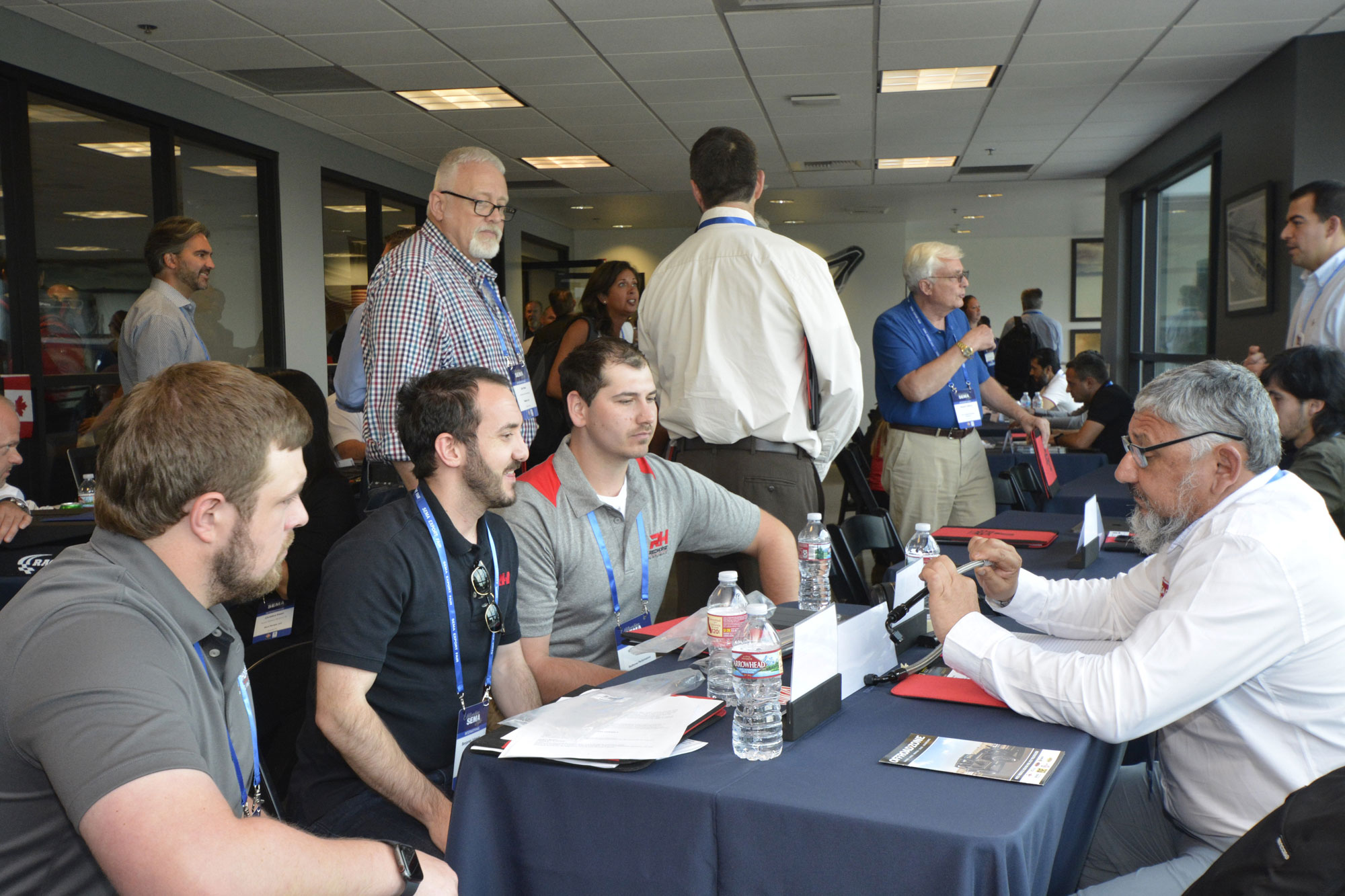 Contact Information
For more information on the Reverse Trade Mission or other SEMA International programs and resources contact Linda Spencer.
Image