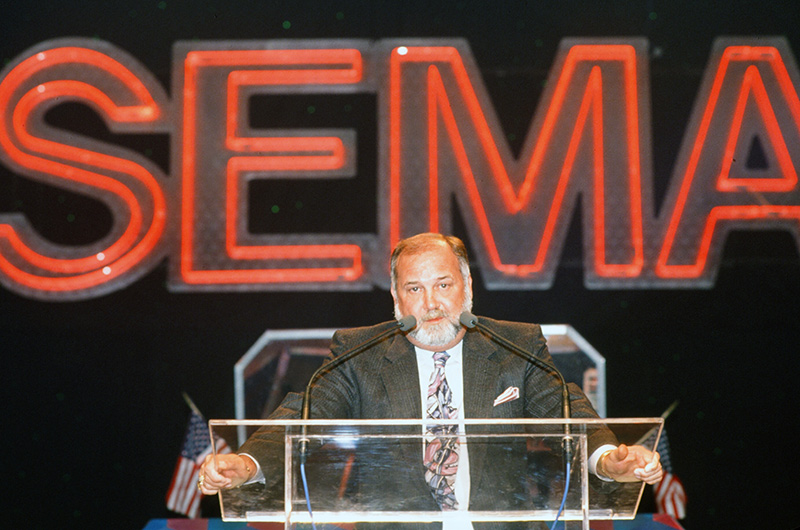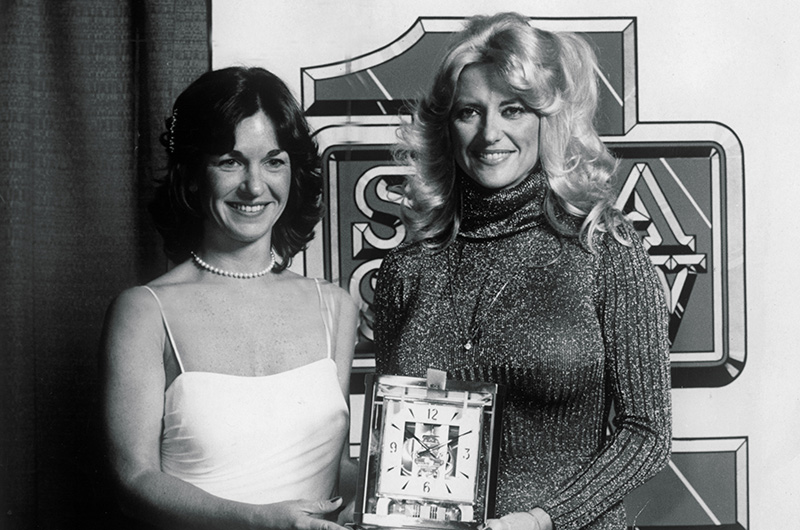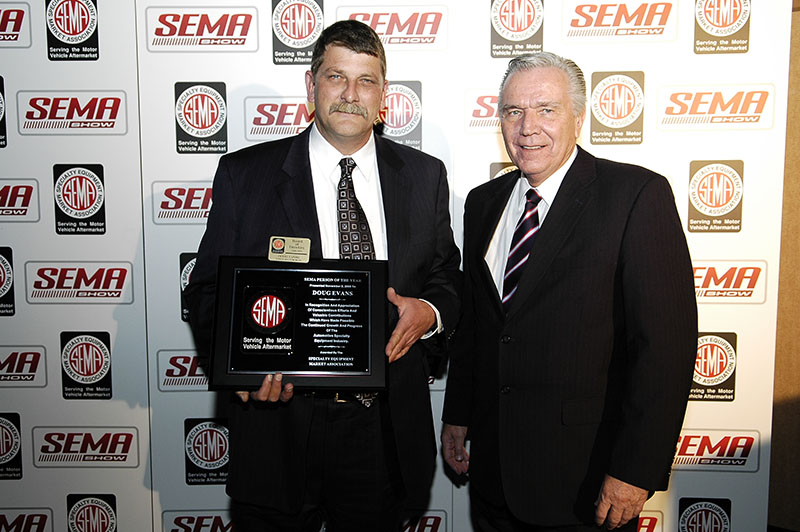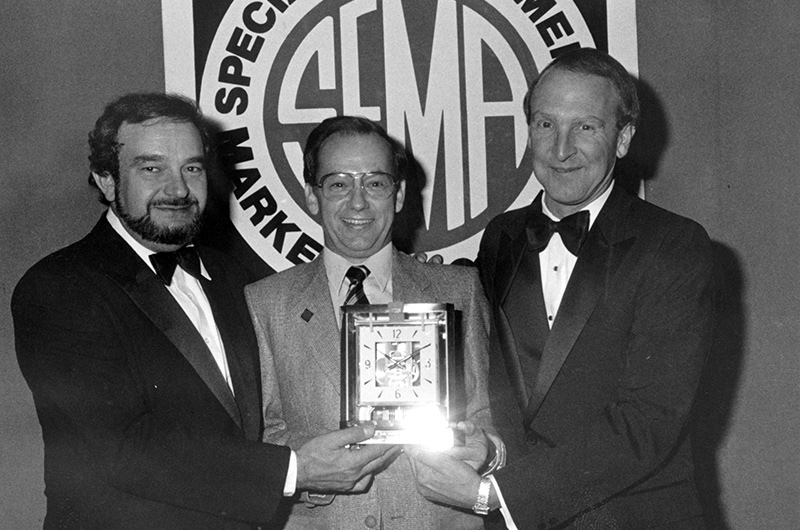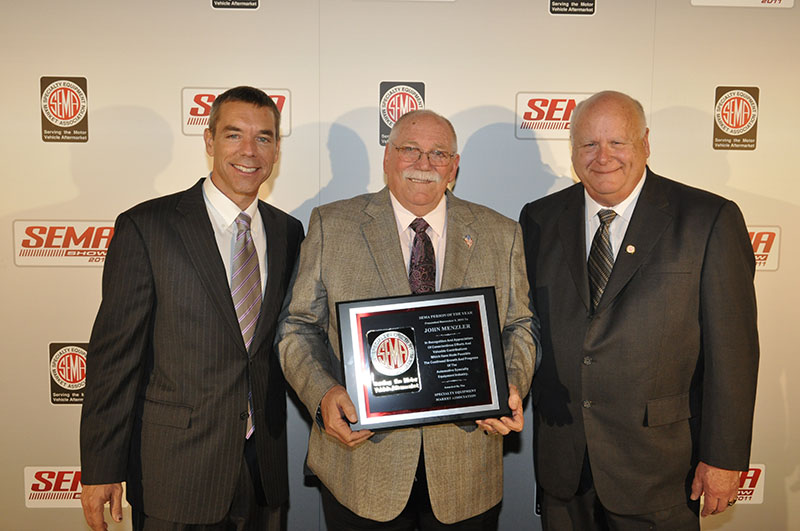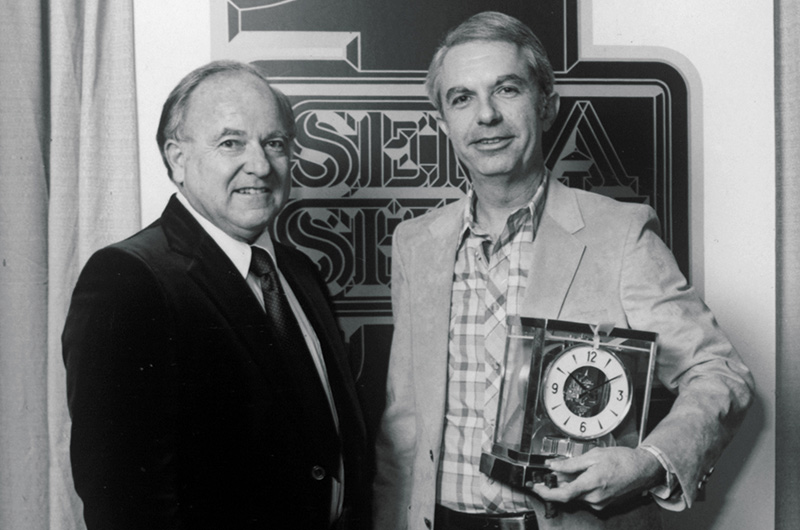 SEMA
Awards
History
It takes dedication, hard work and drive to build and grow an automotive specialty-equipment business. Even more so to grow an entire industry. Yet to help its members succeed and prosper, SEMA relies on individuals from every industry segment to step forward and bring their own vision and initiative. Consequently, it seems only fitting once a year to celebrate those whose contributions best embody this SEMA mission.
These awards are among the trade association's highest honors and recognize the recipient's outstanding contributions to the specialty equipment industry over a year-long period. For consideration, an honoree must exhibit professionalism, service, integrity, and ethics that help propel the industry forward.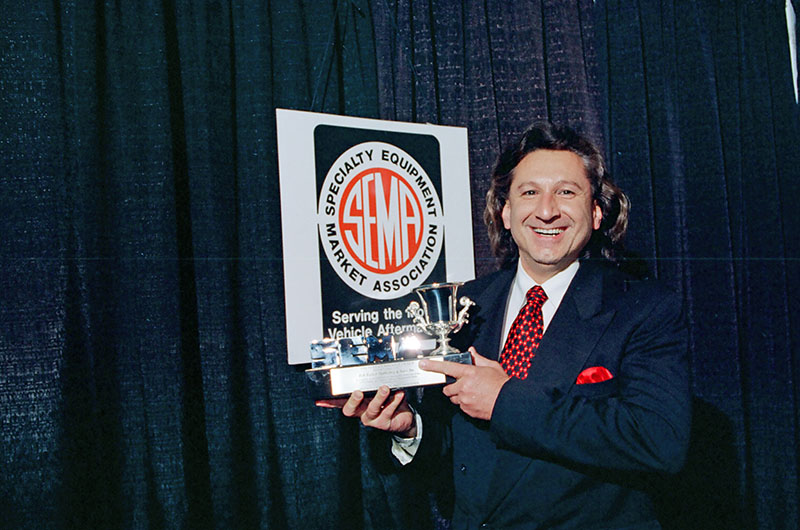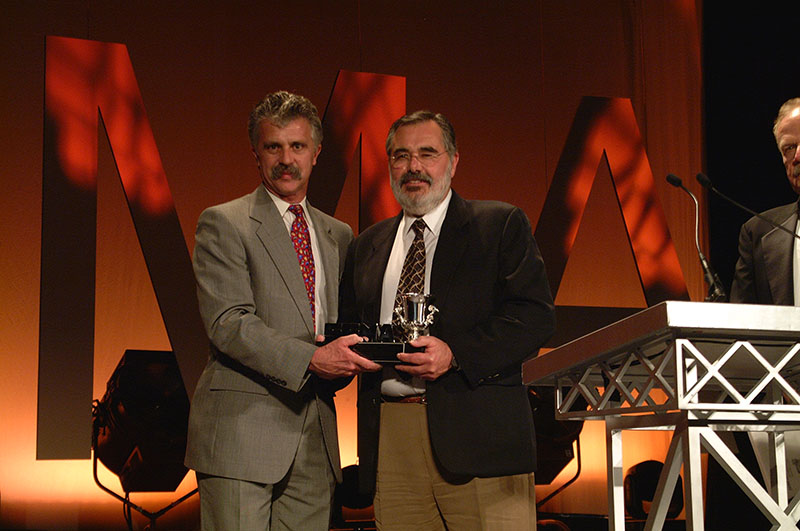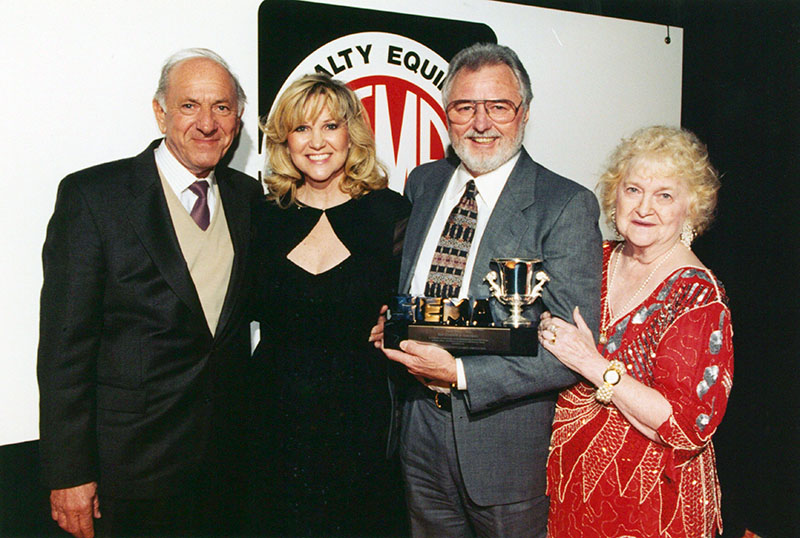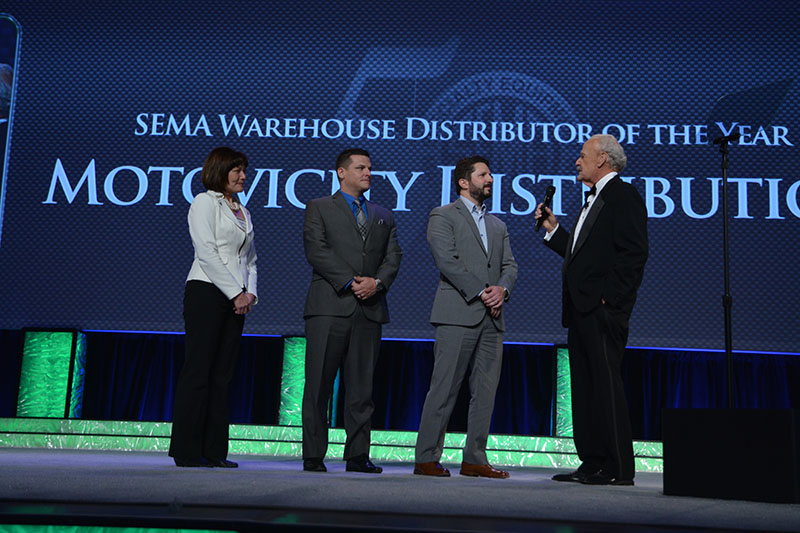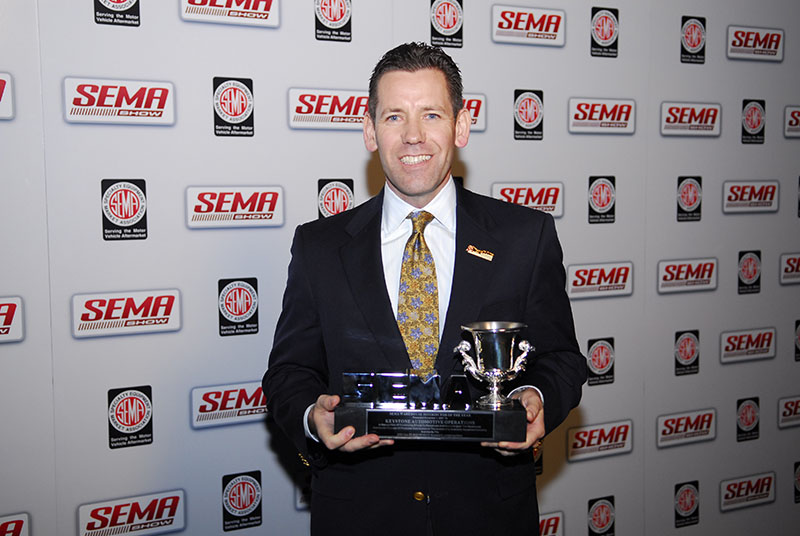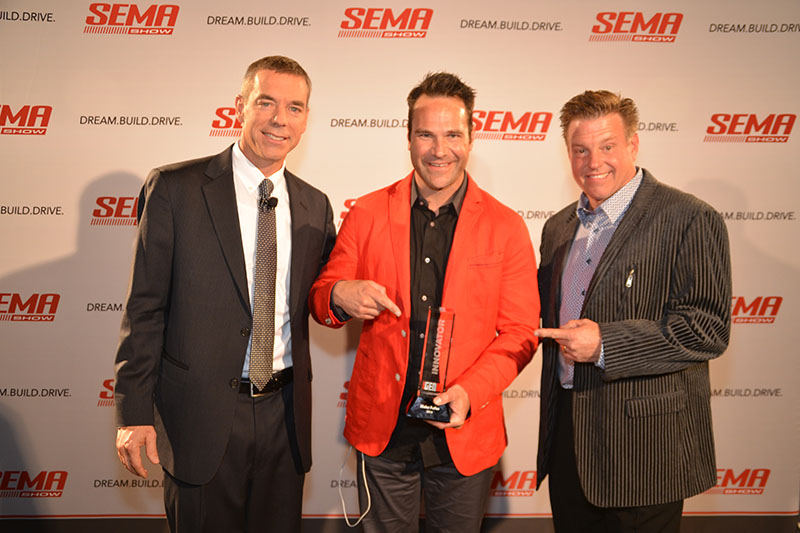 SEMA Show Industry Awards Banquet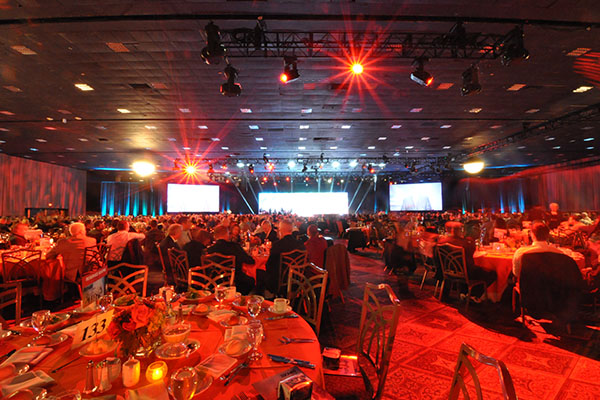 The SEMA Show Industry Awards Banquet is the annual celebration of the specialty-equipment industry and is highlighted by top-flight entertainment. It also provides the backdrop for the presentation of industry awards that include the Manufacturer of the Year, Person of the Year, WD of the Year and Gen-III Innovator of the Year. In addition, the SEMA Hall of Fame inductees will be honored for their contributions to the industry.