This microsite contains biographical information and statements by candidates running for position on the SEMA Board of Directors. You are urged to review the background information provided and to cast qualified votes for the candidates of your choice.

The remarks and opinions expressed by each candidate are solely his or her statements. SEMA does not take responsibility for the accuracy or content of any of the candidates' messages. The statements made by the candidates do not necessarily represent the views of SEMA.

Voting will be conducted through an online voting service from May 9 through May 23, 2023. You will be receiving an email in your inbox "From: SEMA Election Coordinator <mailto:noreply@directvote.net> that will provide an electronic ballot. It will include a security code unique to each member company. All votes must be returned using the link provided. Each company may vote for candidates on the ballot in any of the categories. Voting credentials are sent via email to the primary contact for each SEMA member company. If you have questions about your company's primary contact, please email Timothy Johnson (timothyj@sema.org). If you have not received an email "From: SEMA Election Coordinator" by May 9, please check your Spam Filter or Junk Mail Folder.

Thank you for participating in this election. Your vote is important to the future leadership of SEMA.
CHAIR-ELECT CANDIDATES
(listed alphabetically)
Myles Kovacs
TIS Industries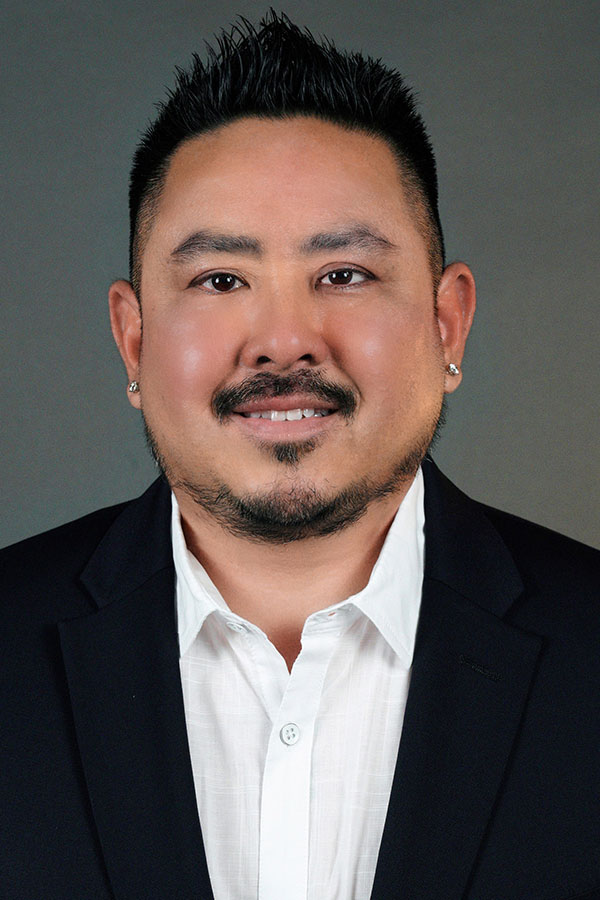 Myles Kovacs, 49, is an accomplished entrepreneur. He has built a reputation for his exceptional leadership and vision that revolutionized the way the automotive industry goes to market. He founded the DUB brand, which became a global phenomenon that created a new market segment and defined an era.
In 1999, Kovacs co-founded DUB and served as CEO for 21 years. Under his leadership, DUB's combined revenue reached $440 million. DUB's licensed products sold more than 40 million units, including special-edition OEM vehicles, energy drinks, toys and automotive accessories. The DUB Car Show & Concert Series drew more than 4.4 million in-person attendees. 
In 2003, Kovacs co-founded TIS Wheels, a leading wheel company. He has decades of experience in product development and has designed and patented more than 150 wheels and tires.
Kovacs attended his first SEMA show in 1991 at age 18. For the past 20 years, Kovacs has been actively involved with SEMA, dedicating his time to various SEMA projects, including serving on the SEMA Board of Directors and the SEMA Show Committee. He has also been a featured speaker at several SEMA events and was among the founding donors of SEMA Cares. In recognition of his contributions, Kovacs was honored as SEMA's Person of the Year in 2020.
Kovacs has been acknowledged for his ability to defy the odds and innovative thinking by major mainstream media, earning him a place in the "Top Ten Big Thinkers for Big Business in the 21st Century." He has been featured in media outlets across the country.
Kovacs has overcome many challenges, growing up in a rough neighborhood in East L.A. He also struggled with a degenerative eye disease that led to temporary blindness and multiple corneal transplants. He shares his motivational story with others through public speaking, inspiring people to overcome obstacles in life.
Kovacs is a passionate philanthropist, actively involved in the most well-known charities serving veterans and underprivileged youth.
Kovacs lives in California with his wife Cynthia and their two children. In his free time, he enjoys traveling, riding motocross and racing in the Baja 1000.
Melanie White
Hellwig Products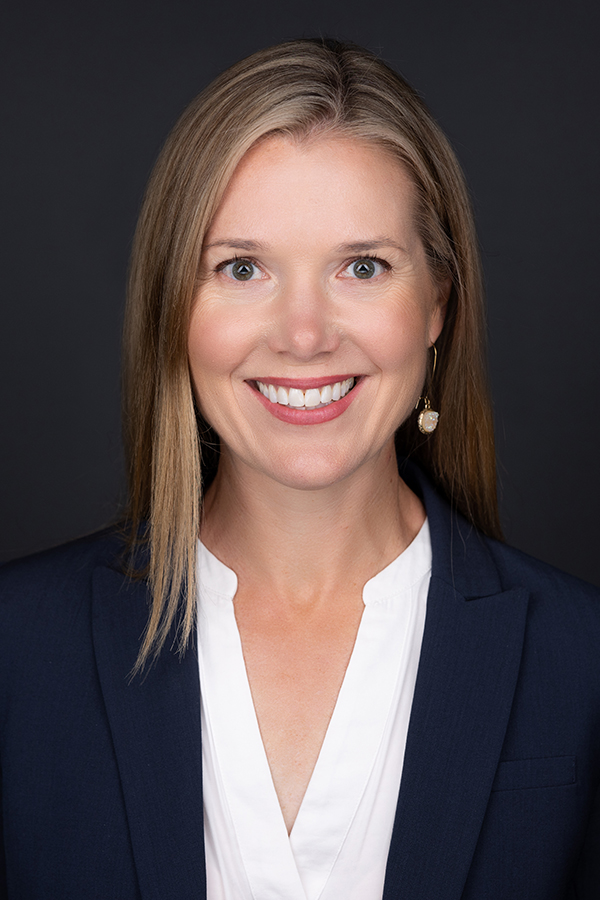 Melanie White is known throughout the aftermarket as a proven leader for both her own business accomplishments and her dedication to the industry. Hailing from a founding SEMA-member company that has exhibited since the very first SEMA Show in 1967 at Dodger Stadium in Los Angeles, she represents the fourth generation to join the family business established by her great-grandfather in 1946.
White started in Hellwig's sales department cold-calling 18 years ago, working her way up to vice president before ultimately becoming the company's first female CEO. In 2022, Hellwig received certification from the Women's Business Enterprise National Council that the company is owned, operated and controlled by a woman. Even while tackling those considerable company responsibilities, she has always been an equally enthusiastic SEMA volunteer.
In fact, White's involvement with the association has included membership in six SEMA councils and networks. In addition to earning several service awards from her council groups, she was among SEMA News' first roster of "35 Under 35" young and rising talents in 2012. She was named SEMA Person of the Year in 2018, and awarded the SEMA Businesswoman's Network (SBN) Woman of the Year award in 2017. White also served as chair of the Truck and Off-Road Alliance (TORA) and has been an outspoken industry advocate, participating in Washington, D.C., Rallies and joining other SEMA members on international business-development trips. She currently is on the Board of Directors.
She is wife to her high-school sweetheart and mom to her 13-year-old boy.
DISTRIBUTOR/RETAILER CANDIDATES
(listed alphabetically)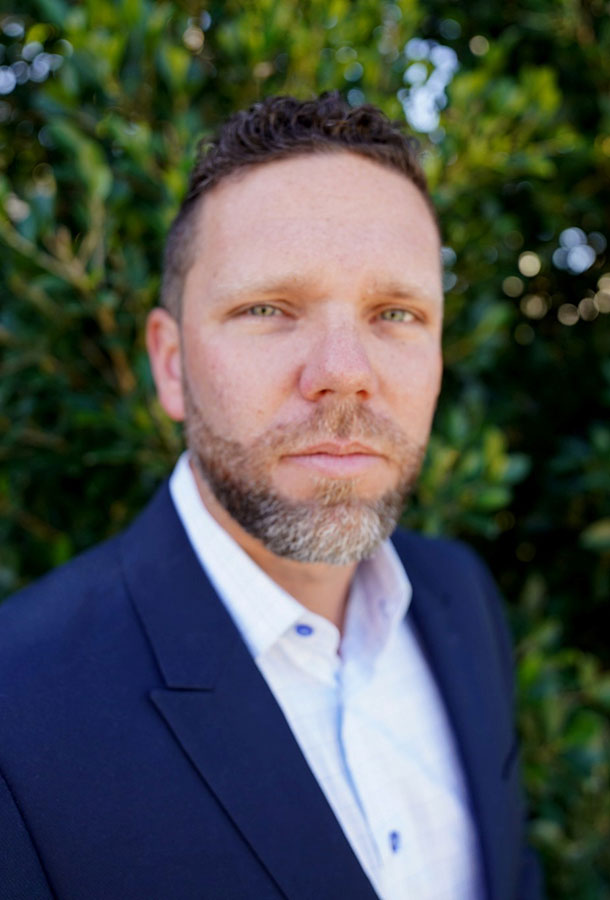 My name is Rob Ward. I am the CEO and founder of Legacy EV and am asking for your vote for SEMA Board of Directors. I cannot think of a more critical time for a representative from an EV company to have a presence on the SEMA Board. The aftermarket and motorsports industries are experiencing unprecedented shifts with the introduction of new technologies and innovation. As a lifelong gearhead and believer that both my Chevy big-block and my EV belong side-by-side in my garage, I am passionate about ensuring SEMA has an expert in EV technology that can accurately represent your voice to help grow our association for generations to come.
As your SEMA Board member, I will ensure the adoption of new technologies in the aftermarket allows our businesses to grow while maintaining our roots in the history of the automotive industry that we all know and love. At Legacy EV, I have made it our company's mission to honor the past and protect the future. In that way, Legacy EV is more than just a company to me, it's an opportunity to ensure we provide a way for EV technology to pay homage to the legacy of the automotive legends that have come before us. Becoming a SEMA Board member would allow me to bring this same perspective and passion to more companies, helping preserve the legacy of SEMA while ushering in a bright future.
Career:
Founder and CEO of Legacy EV
20+ Years of Electrical Systems Integration
Owner of Classic Car Restoration Business–Old Town Auto (otacustoms.com)
Owner and Advisor of WES Company–Electrical Construction Business
Partner, Capital Review Group–Financial Accounting Services
Advisor, The Neriah Group–Management Consulting and Board Development
ABC Incorporated Donor and Volunteer–Educational Missions in Malawi and Uganda
SEMA:
Annual SEMA Show participant
Speaker on several SEMA panels, including "Future Proofing the Hot-Rod Industry"
Leader, SEMA/PRI Education Sessions, including "How to Get Your EV Wheels Turning"
Social Media:
Ted Wentz
Quadratec, Incumbent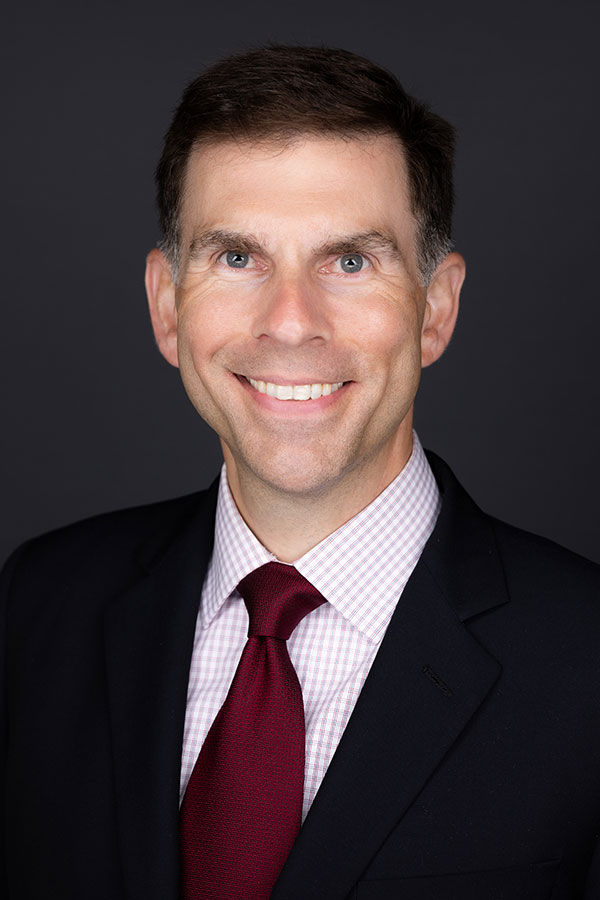 My name is Ted Wentz, and I am running for my second term for the Distributor/Retailer seat on the SEMA Board of Directors. As an entrepreneur, distributor, car guy and second-generation CEO of Quadratec, I understand the challenges we face during this unprecedented time. While serving on our Board for the last three years, I have battled regulatory overreach, helped our industry navigate COVID-19, and driven home the American message that modifying cars is as cool as ever. This work has been rewarding and humbling, but the job is not finished, and I am ready for more.
After 9/11, I served at the Department of Homeland Security fighting terrorism and learning how Washington, D.C., works. Later, I started my own company before returning to run the family business. While in graduate school, I gained valuable experience on the OEM side of the business while working for Toyota Motor Sales Marketing Department. As a result, I believe I am uniquely qualified to help our industry navigate the regulatory and corporate obstacles before us and help our members continue to prosper.
I began training for my current role as CEO as a young boy working on vintage British sports cars and Jeeps with my father. He taught me about cars, tools, driving, business, and how to mix all those things together. Later, earning an undergraduate degree from the University of Virginia and an MBA from the University of North Carolina's Kenan Flagler Business School gave me the tools needed to rally teams and tackle complex challenges like those facing SEMA today. When not leading Quadratec, you can find me spending time with my family, on the racetrack, or on the trail. I am an active member of the Sports Car Club of America (SCCA) and BMW Car Club of America (BMW CCA) racing both open-cockpit and closed-cockpit cars. Working for one of the world's leading off-road brands, it should come as no surprise that I also love four-wheeling with friends and colleagues.
For more information about my campaign, please visit Ted4SEMA.com, sema.org/2023-bod-candidates, or visit me on Facebook at www.facebook.com/Ted4SEMA and on Instagram @Ted4SEMA.